Latest news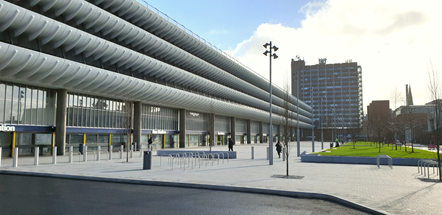 People are being urged to make the most of new and improved evening and weekend bus services which have been launched across a number of key Lancashire routes this week.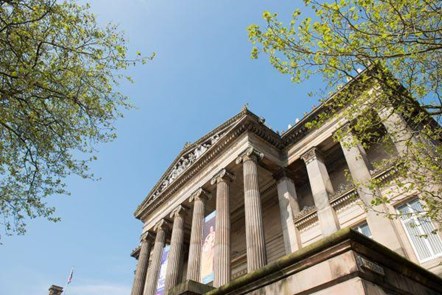 The redevelopment of the Harris Museum, Art Gallery and Library in Preston is expected to receive a welcome boost next week as councillors look set to approve a further contribution of £375,000 due to rising costs.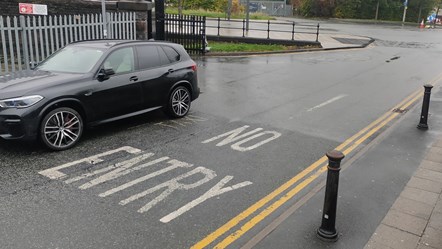 New plans which aim to improve road safety and keep traffic moving at key locations across the county have been approved at today's Cabinet meeting (Thursday, December 1).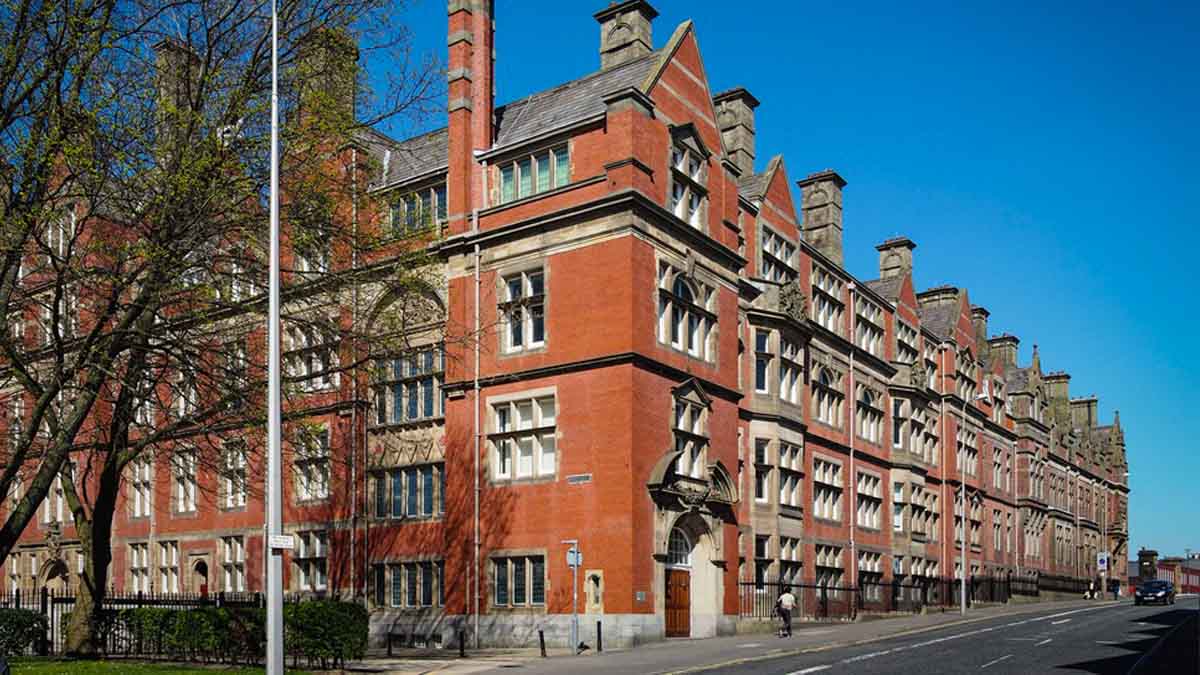 Re-direct to our council website for non-related media support.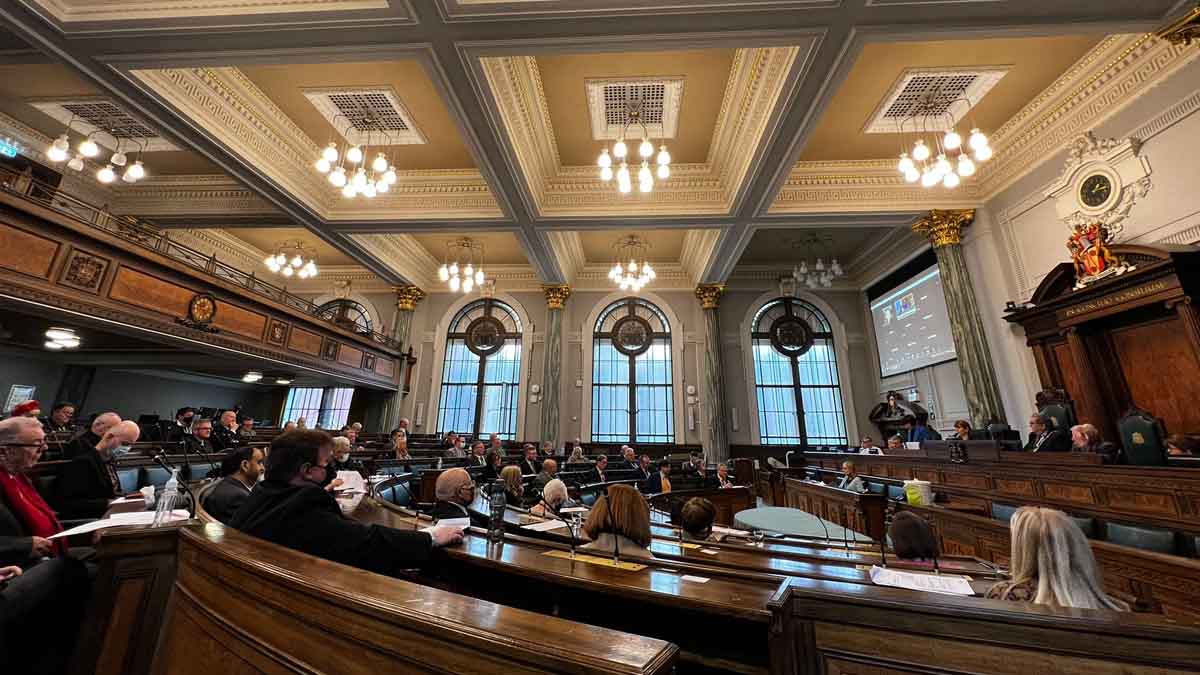 Access a wide range of information and documents relating to the council's decision making processes.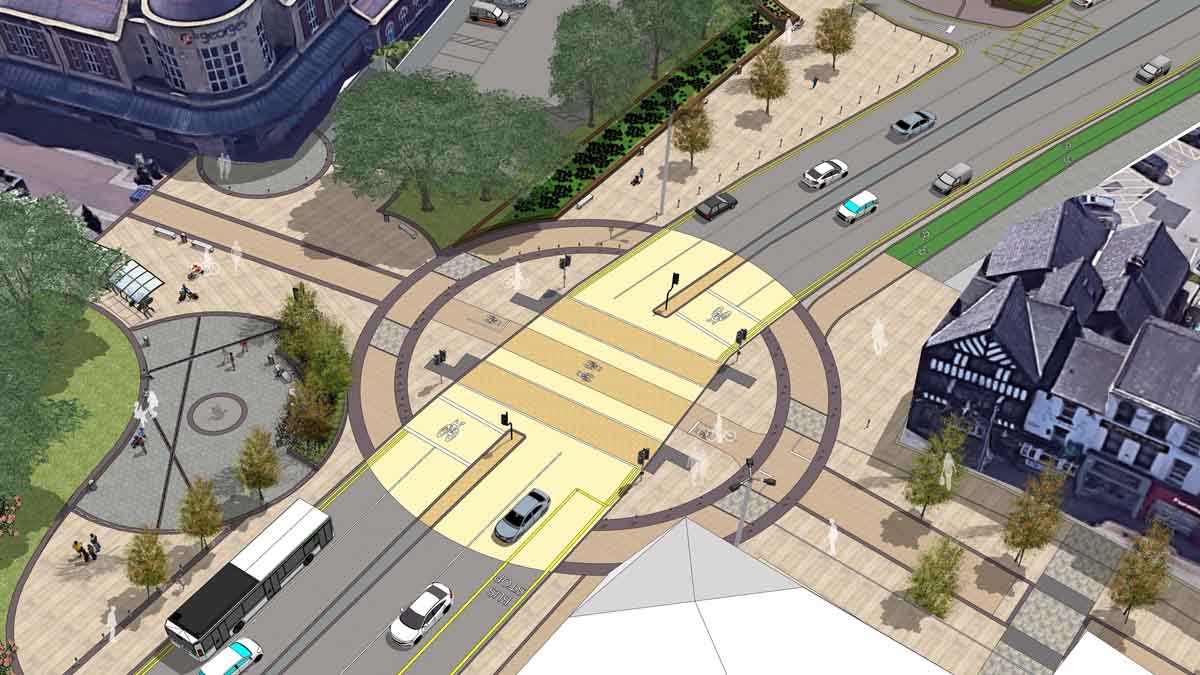 Media Releases from 2018 to 2021.