Latest news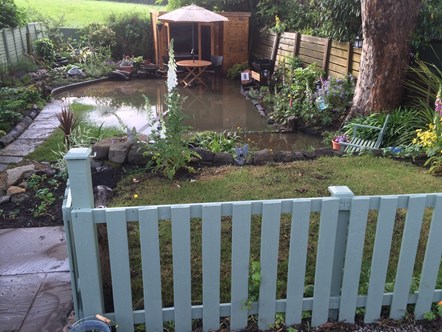 The results of investigations into three flash floods at Burnley, Earby and Skelmersdale have now been published.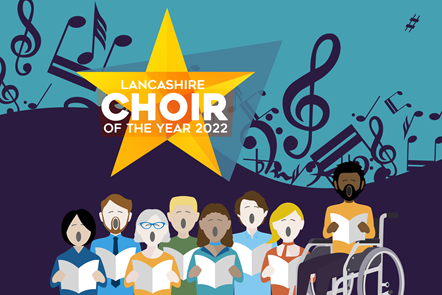 The search is on to find Lancashire's top choral singing talent as part of an exciting new competition, which launched today (Wednesday 18 May).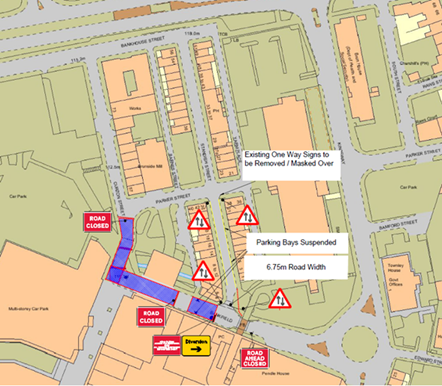 Curzon Street in Burnley is set to close while essential strengthening work to a bridge takes place.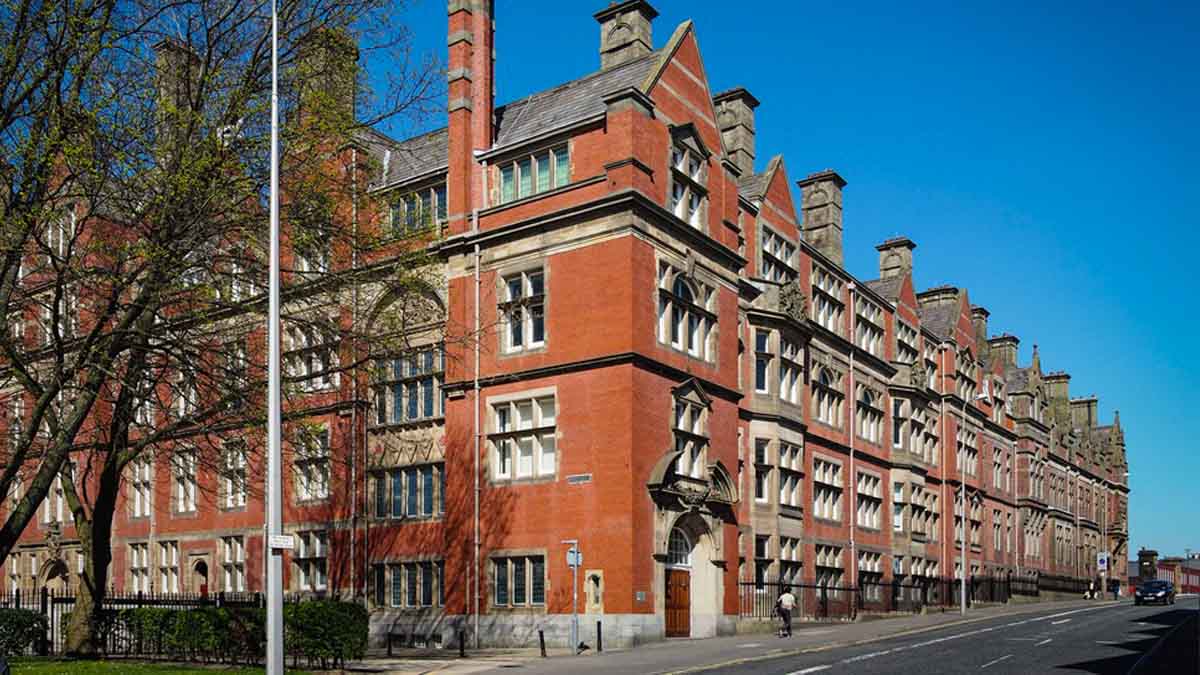 Re-direct to our council website for non-related media support.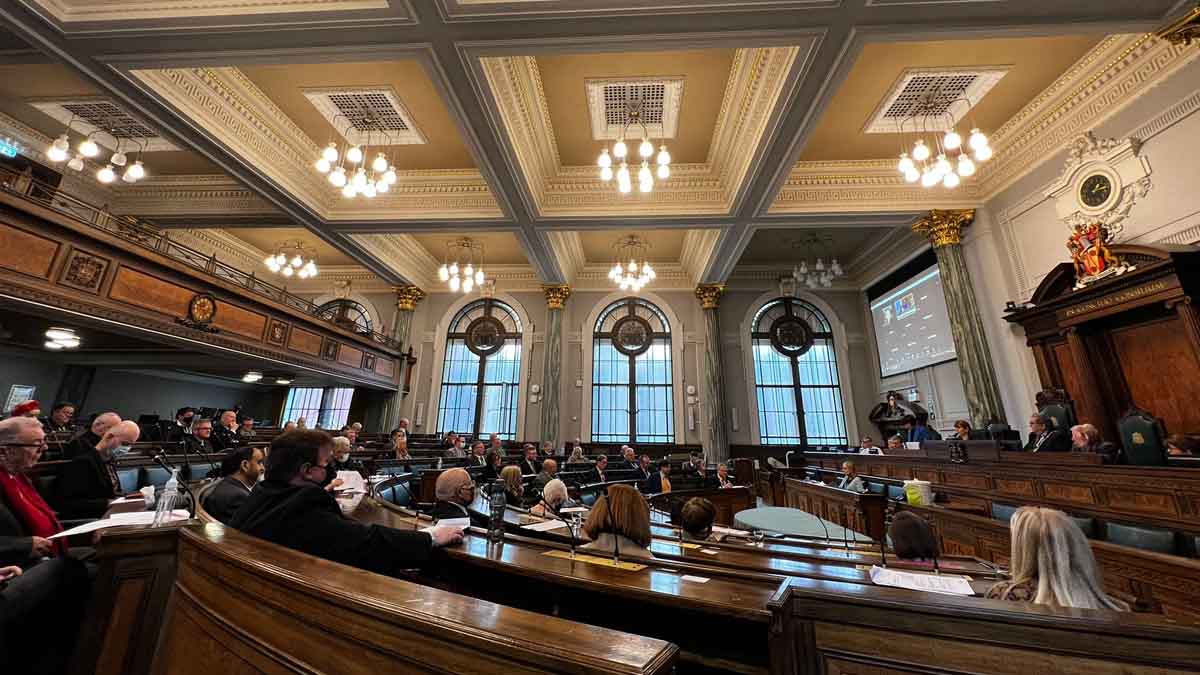 Access a wide range of information and documents relating to the council's decision making processes.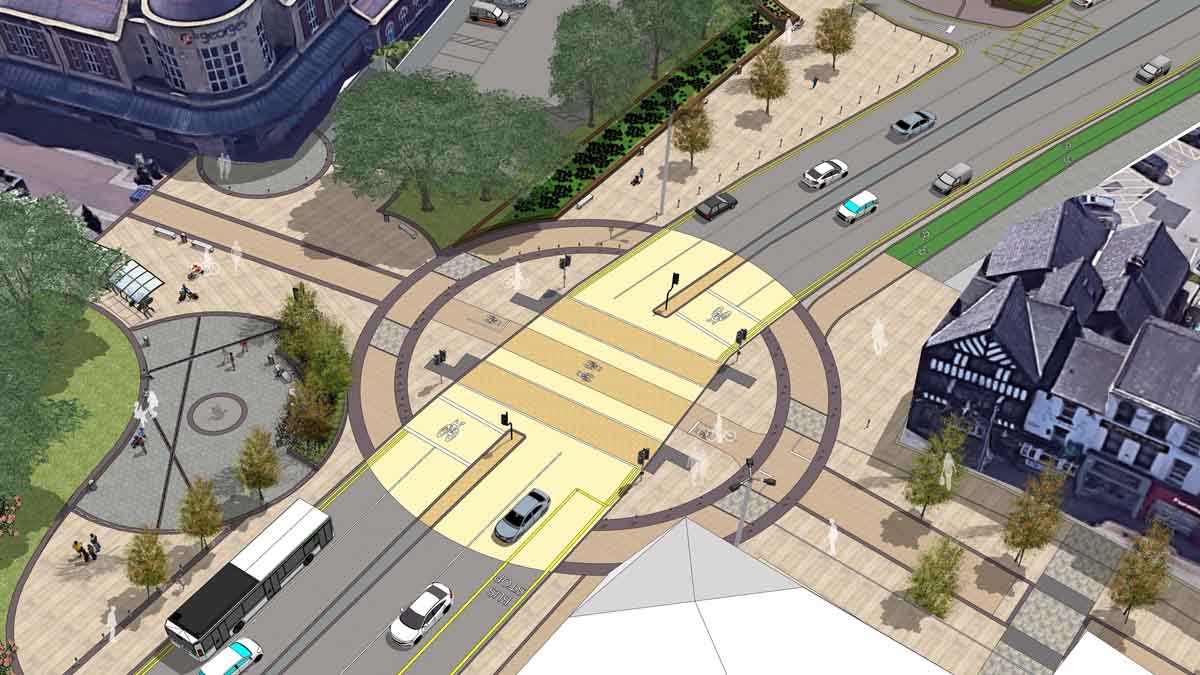 Media Releases from 2018 to 2021.