Latest news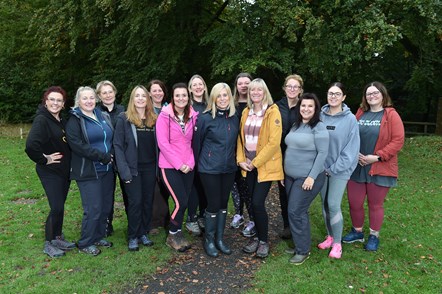 Female business leaders in Lancashire are being invited to take part in a Lancashire County Council backed support programme following a successful first phase.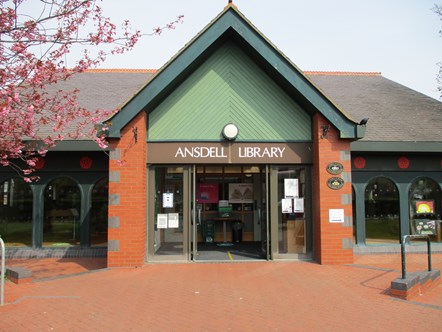 Ansdell Library in Lytham St Annes will close from today, Monday 6 February, as it undergoes a long-awaited makeover.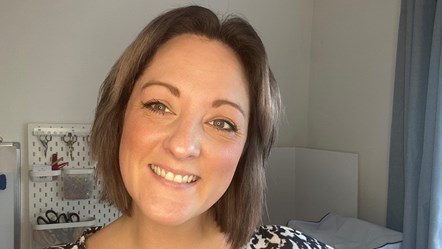 An accomplished sewer who wants to bring people together through sewing has become the first person to get their culture or sport project fully funded as part of Crowdfund Lancashire.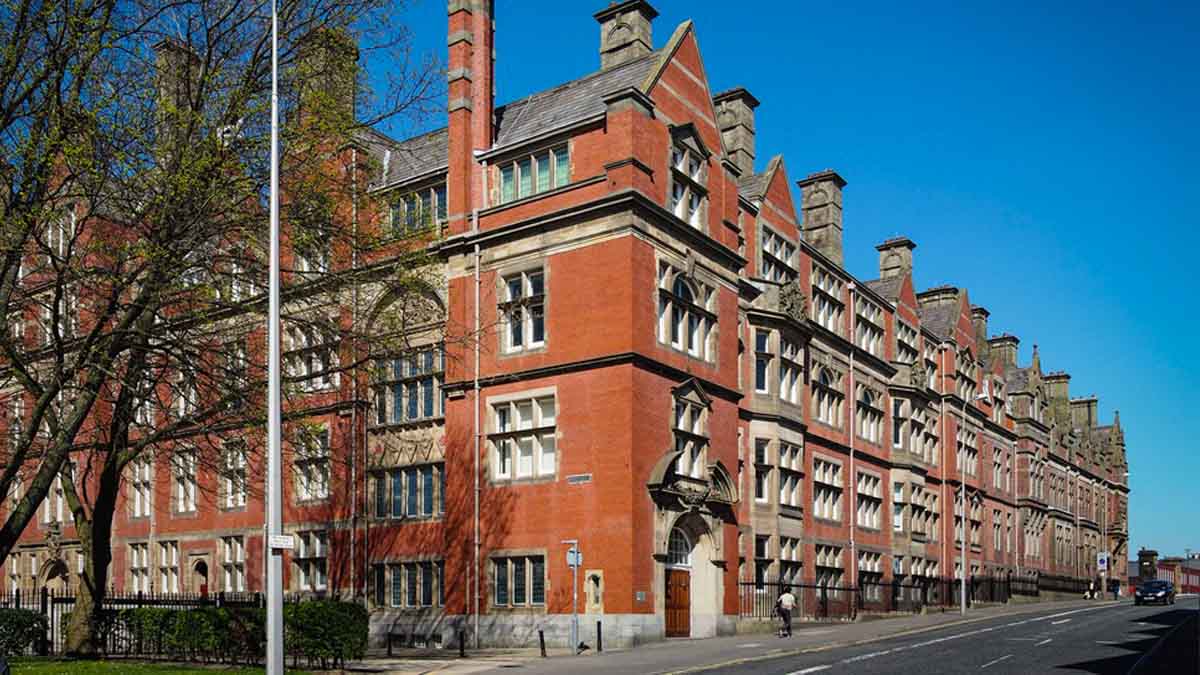 Re-direct to our council website for non-related media support.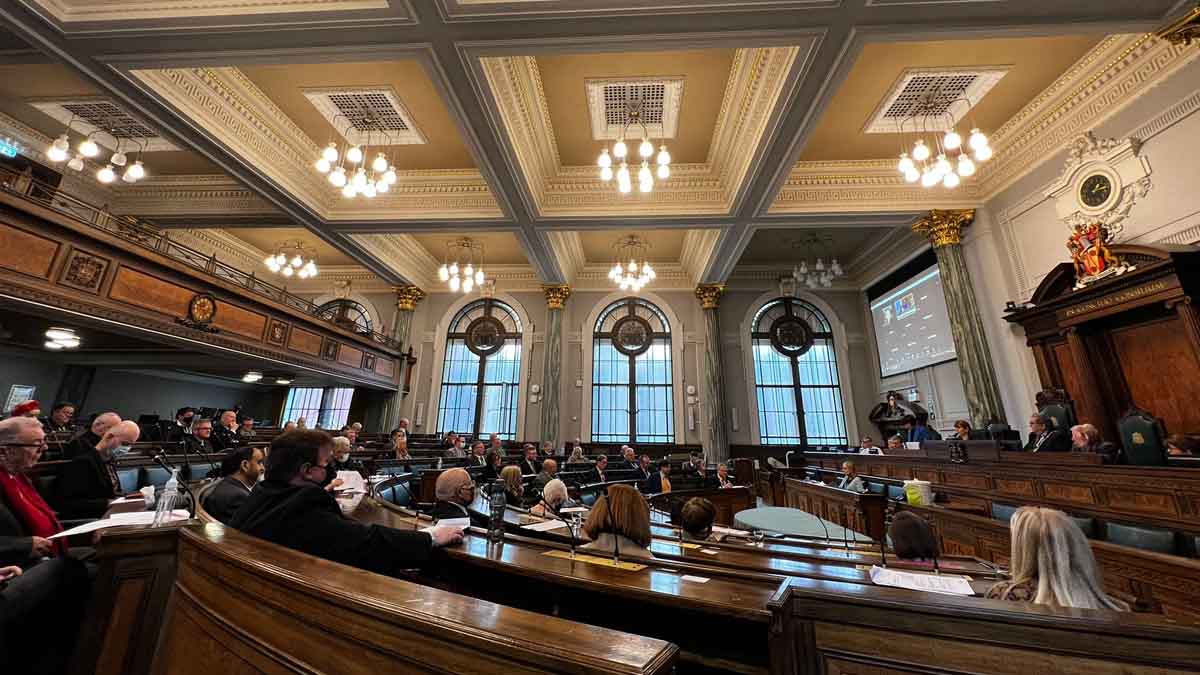 Access a wide range of information and documents relating to the council's decision making processes.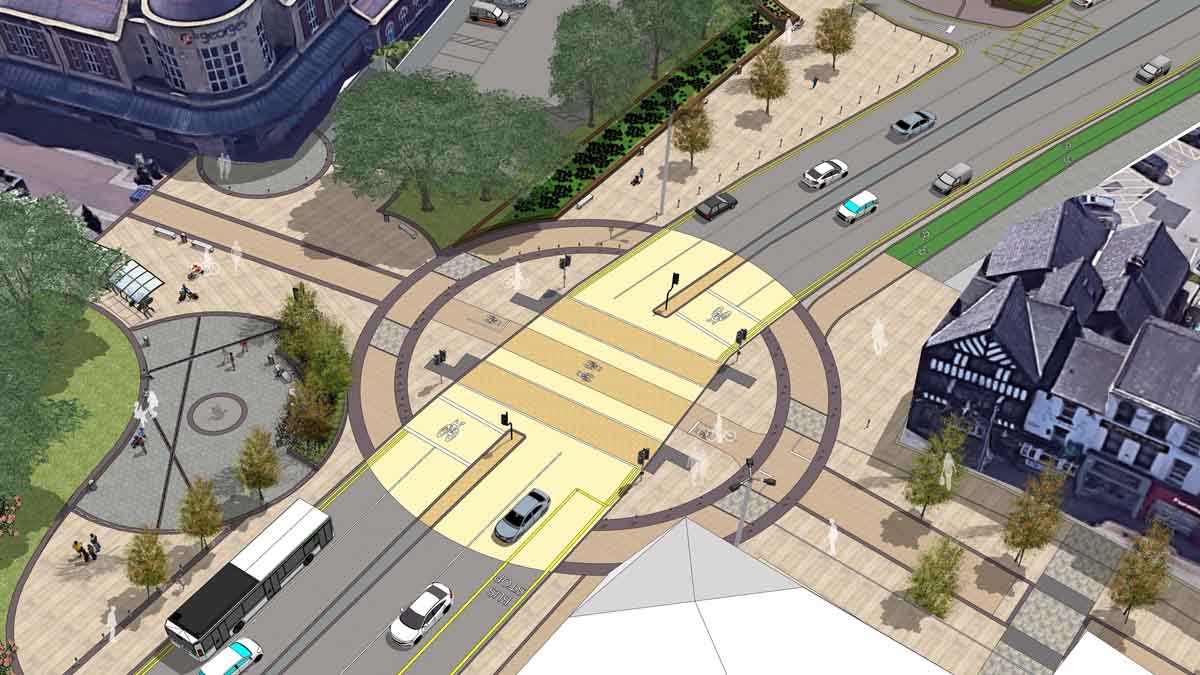 Media Releases from 2018 to 2021.