Latest news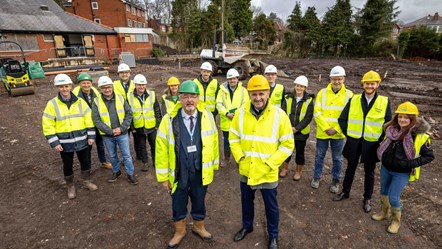 Visionary plans to expand housing with care and support are being given the green light by Lancashire County Council's cabinet.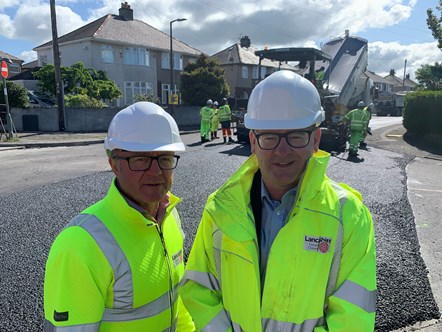 Lancashire County Council is trialling a brand-new biogenic product as part of an ongoing drive to reduce its reliance on fossil fuels for road maintenance.
A campaign which highlights the memorable first milestones adopters could experience by adopting an older child is set to be launched this week.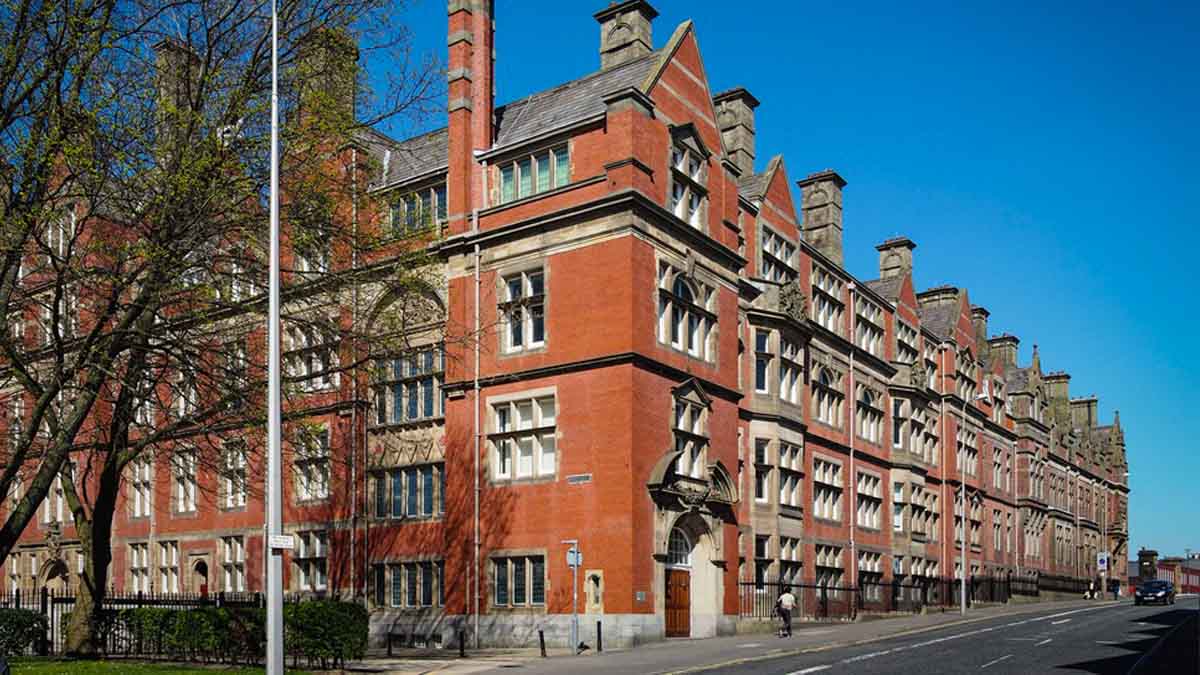 Re-direct to our council website for non-related media support.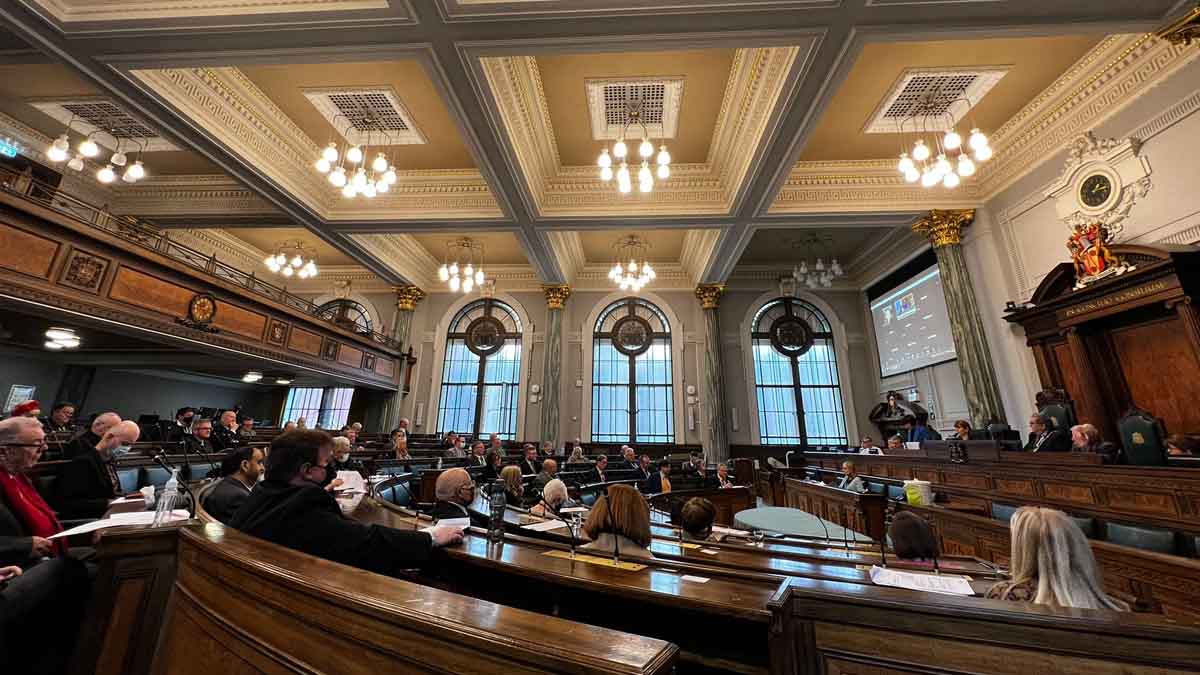 Access a wide range of information and documents relating to the council's decision making processes.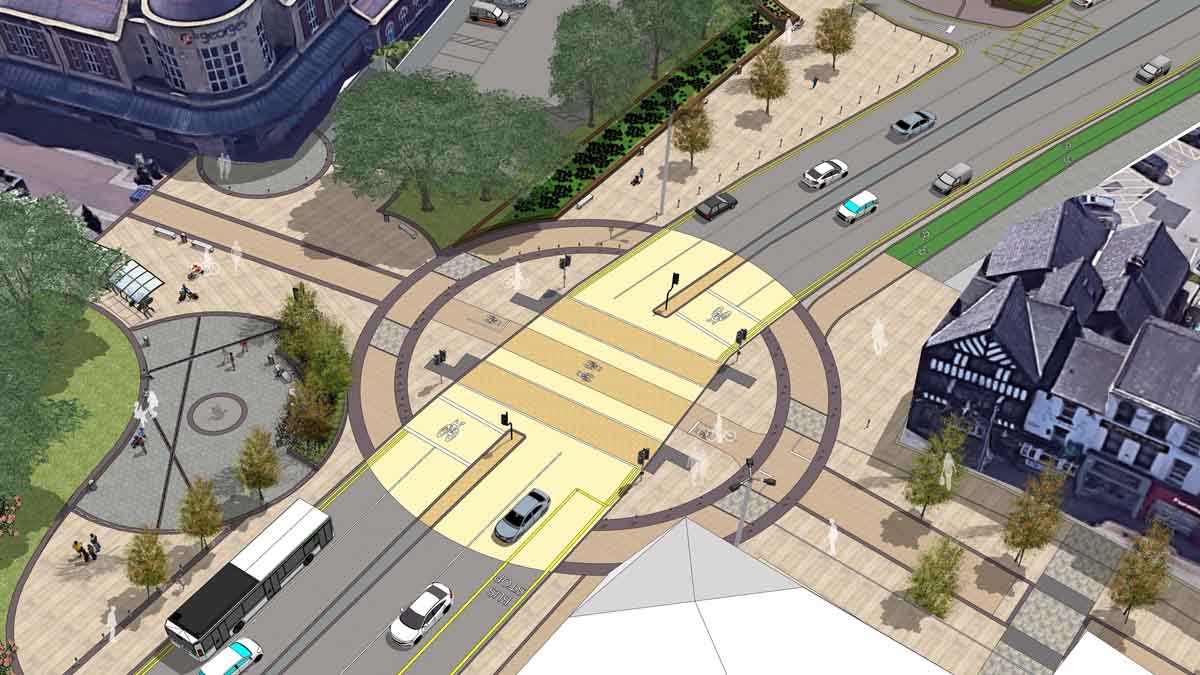 Media Releases from 2018 to 2021.