Latest news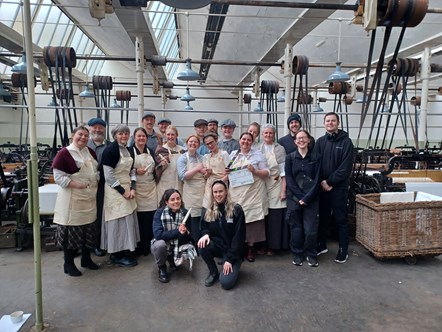 The legacy of Lancashire's 'Hope Streets' youth programme has manifested in two new learning experiences which will enhance the experience of visitors to some of Lancashire's museums.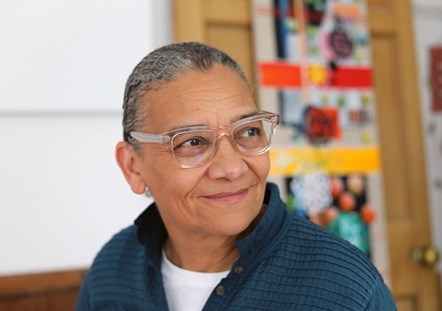 Turner Prize winning artist Lubaina Himid will open a major new exhibition at Judges' Lodgings this month which will address an often-overlooked period of Lancaster's Black history.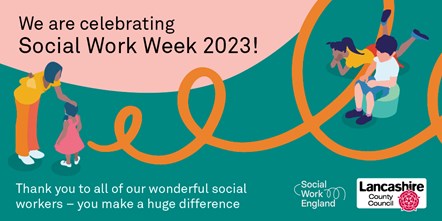 Social care professionals supporting adults and children across Lancashire are celebrating Social Work Week from 20-24 March 2023.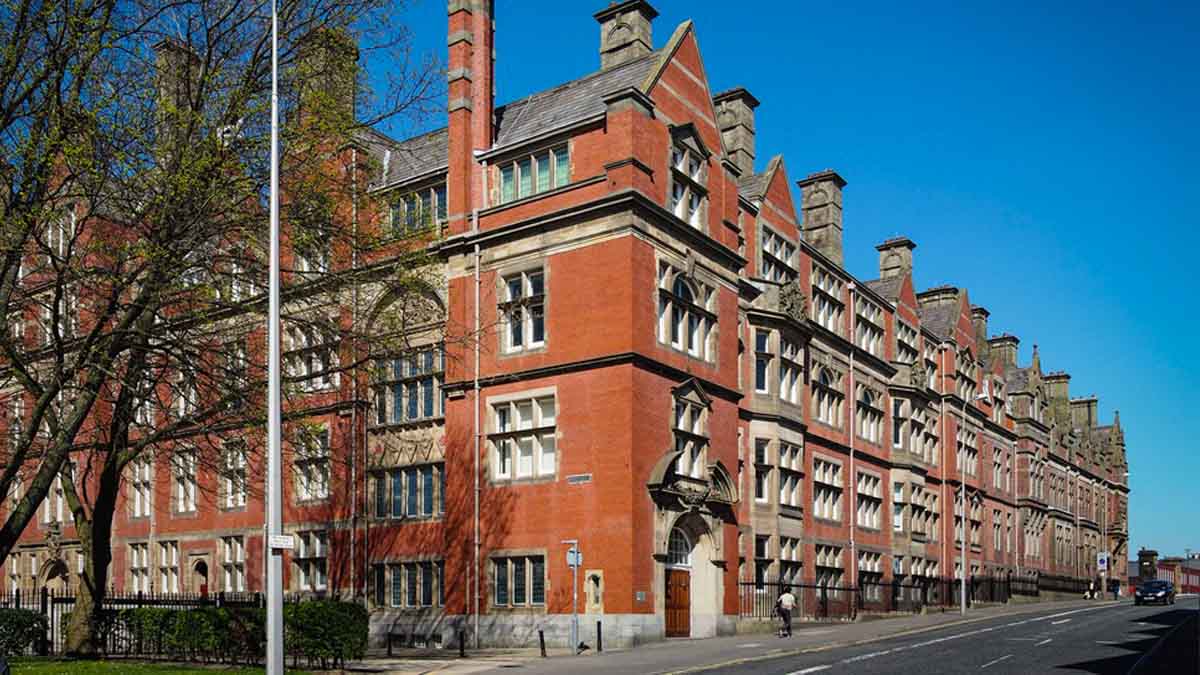 Re-direct to our council website for non-related media support.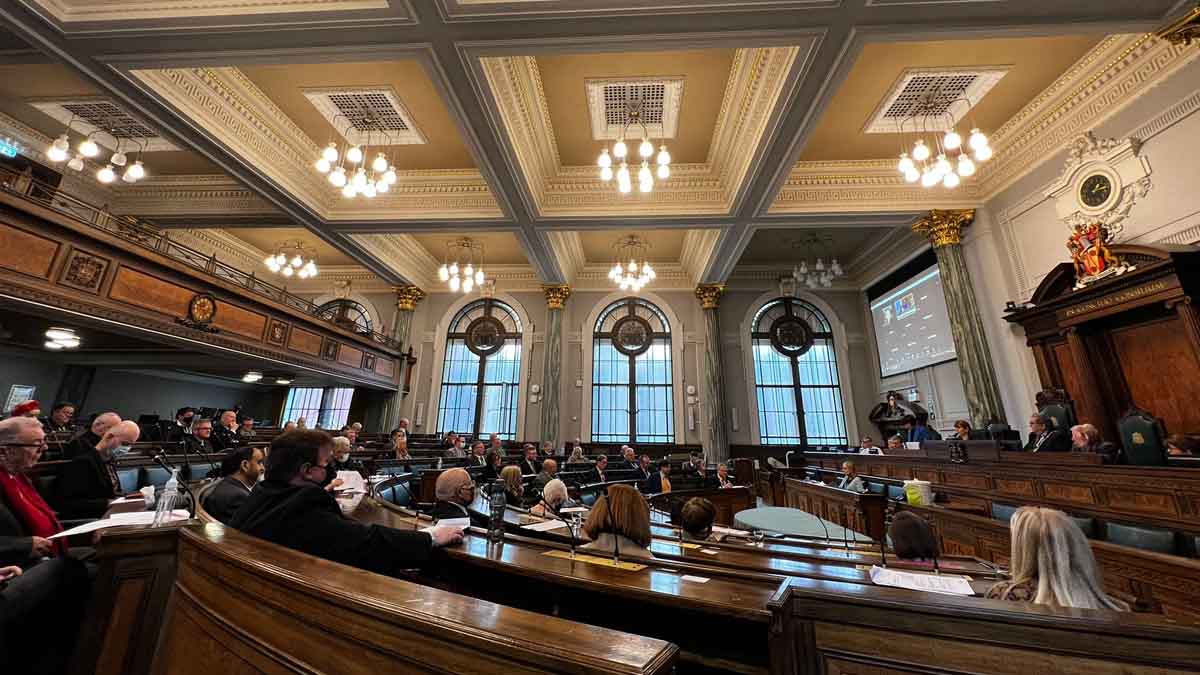 Access a wide range of information and documents relating to the council's decision making processes.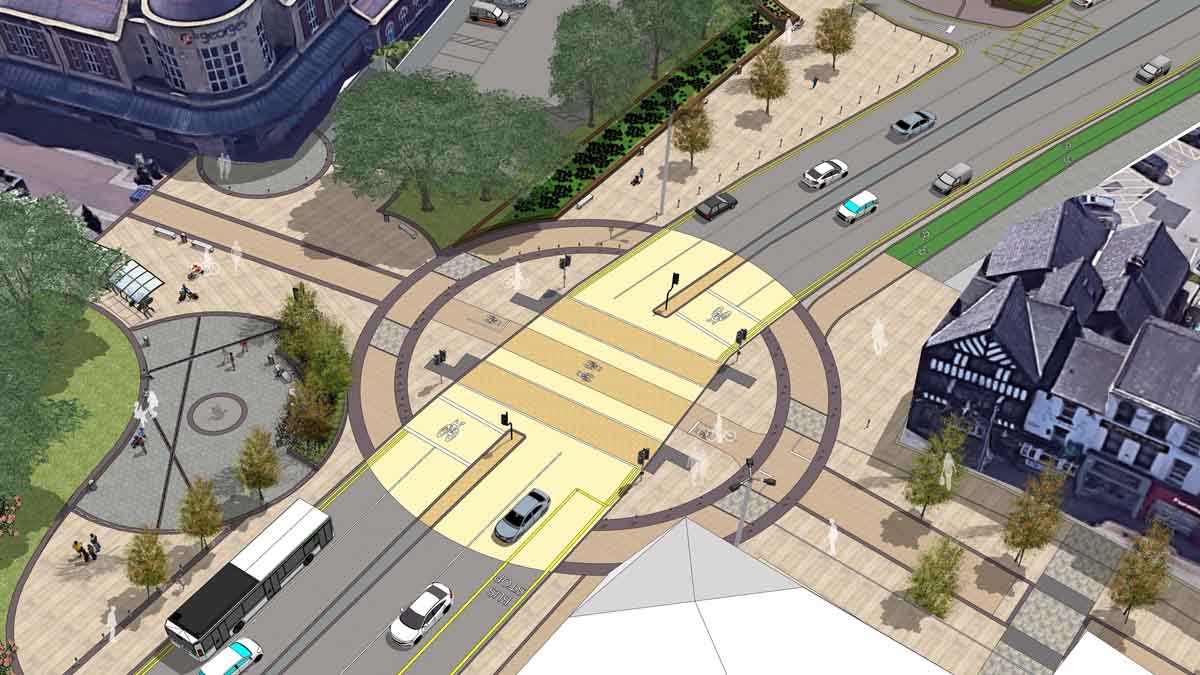 Media Releases from 2018 to 2021.