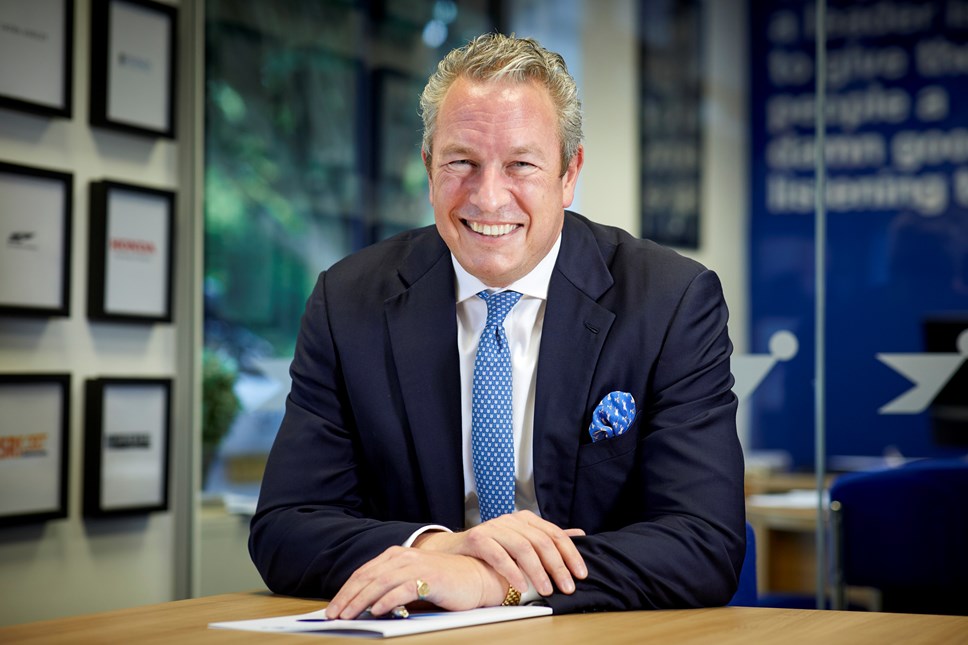 Appointment of a new Deputy Lieutenant
Her Majesty's Lord-Lieutenant of Lancashire, The Lord Shuttleworth KGKCVO, is delighted to announce his appointment of Mr Mark Mills, as a Deputy Lieutenant of the County.
Mr Mills of Little Plumpton, near Preston is a non-executive investing Chairman, entrepreneurial leader, benefactor and adviser to Private Equity Houses and is currently involved with a number of Private Equity funded companies and other private businesses as well as Violet Recruitment, a company concerned with the training and placement of female non-executive directors. Married to Angela, Mark is also a keen supporter of local charities.
Lord Shuttleworth said: "I am so pleased that Mr Mills has agreed to become one of Lancashire's Deputy Lieutenants and will be available to support me and assistwith the many organisations and people with which the Lieutenancy works."
Mr Mills will join the existing team of Deputies who help and support the Lord-Lieutenant in his duties as Her Majesty The Queen's representative in the county of Lancashire.
* Issued on behalf of the Lancashire Lieutenancy Office
Notes to editors
Background Information:
The Office of Lord-Lieutenant is military in origin and dates from the reign of Henry VIII when the holder was responsible for the maintenance of order and for military purposes relating to local defence.
Lord-Lieutenants are Her Majesty's personal representative in a county or area. Their prime duty is to uphold the dignity of the Crown, through the following functions:
• Arranging visits by Members of The Royal family and escorting Royal visitors;• Presentation of medals and awards on behalf of Her Majesty (such as The Queen's Awards for Enterprise);• Participation in civic, voluntary and social activities with the Lieutenancy;• Liaison with local units of the Royal Navy, Royal Marines, Army, Royal Air Force and their associated cadet forces;• Leading the local magistracy by chairing the Advisory Committee on Justices of the Peace.
The function of a Deputy Lieutenant is to assist the Lord-Lieutenant in carrying out his public duties.
Further information on the role of Deputy Lieutenants may also be obtained from the Lancashire Lieutenancy Office at County Hall – telephone: (01772) 533364.