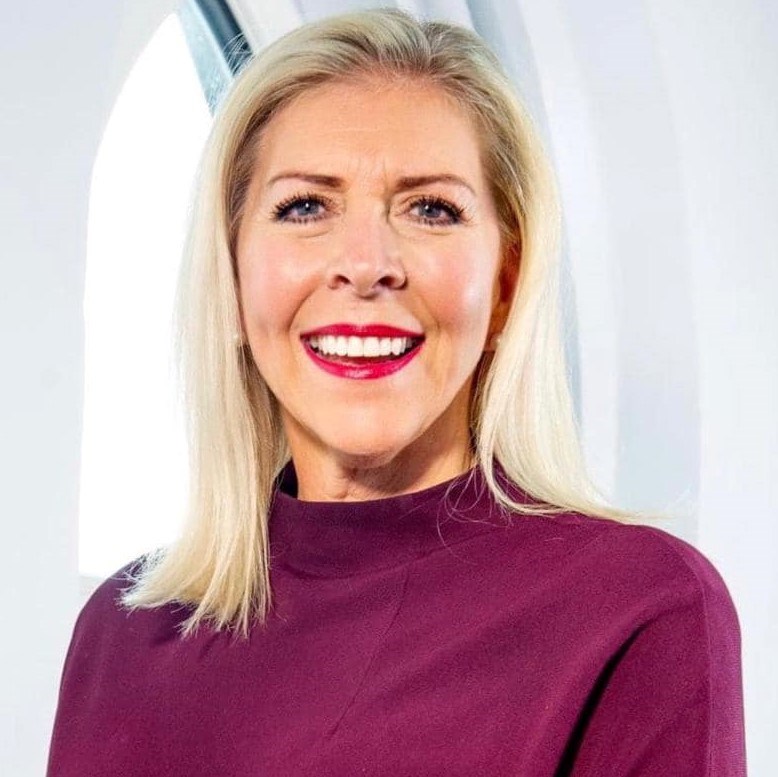 Appointment of a new Deputy Lieutenant
Her Majesty's Lord-Lieutenant of Lancashire, The Lord Shuttleworth KG KCVO, is delighted to announce his appointment of Mrs Andrea Challis as a Deputy Lieutenant of the County.
Mrs Challis, of Staining, near Blackpool, is joint owner and CEO of The Partington Group, a family run group of companies which operate holiday home parks in the Northwest of England.
Mrs Challis is also a Director on the Board of Marketing Lancashire; is a member of the Blackpool Business Leaders Recovery Group and has just been appointed to the Board of Blackpool and the Fylde College.
Married to Martin and with two children, in her spare time Andrea volunteers at Blackpool's Trinity Hospice and is also a keen supporter of other local charities.
Lord Shuttleworth said: "I am delighted that Mrs Challis has agreed to become one of Lancashire's Deputy Lieutenants and will be available to support me and assist with the many organisations and people with which the Lieutenancy works."
Mrs Challis will join the existing team of Deputies who help and support the Lord-Lieutenant in his duties as Her Majesty The Queen's representative in the county of Lancashire.
Interviews with Mrs Challis can be organised by contacting the Lancashire County Council Press Office.
* Issued on behalf of The Office of Lord-Lieutenant
Notes to editors
Background Information:
The Office of Lord-Lieutenant is military in origin and dates from the reign of Henry VIII when the holder was responsible for the maintenance of order and for military purposes relating to local defence.
Lord-Lieutenants are Her Majesty's personal representative in a county or area. Their prime duty is to uphold the dignity of the Crown, through the following functions:
Arranging visits by Members of The Royal family and escorting Royal visitors;
Presentation of medals and awards on behalf of Her Majesty (such as The Queen's Awards for Enterprise);
Participation in civic, voluntary and social activities with the Lieutenancy;
Liaison with local units of the Royal Navy, Royal Marines, Army, Royal Air Force and their associated cadet forces;
Leading the local magistracy by chairing the Advisory Committee on Justices of the Peace.
The function of a Deputy Lieutenant is to assist the Lord-Lieutenant in carrying out his public duties.
Further information on the role of Deputy Lieutenants may also be obtained from the Lancashire Lieutenancy Office at County Hall – telephone: (01772) 533364.