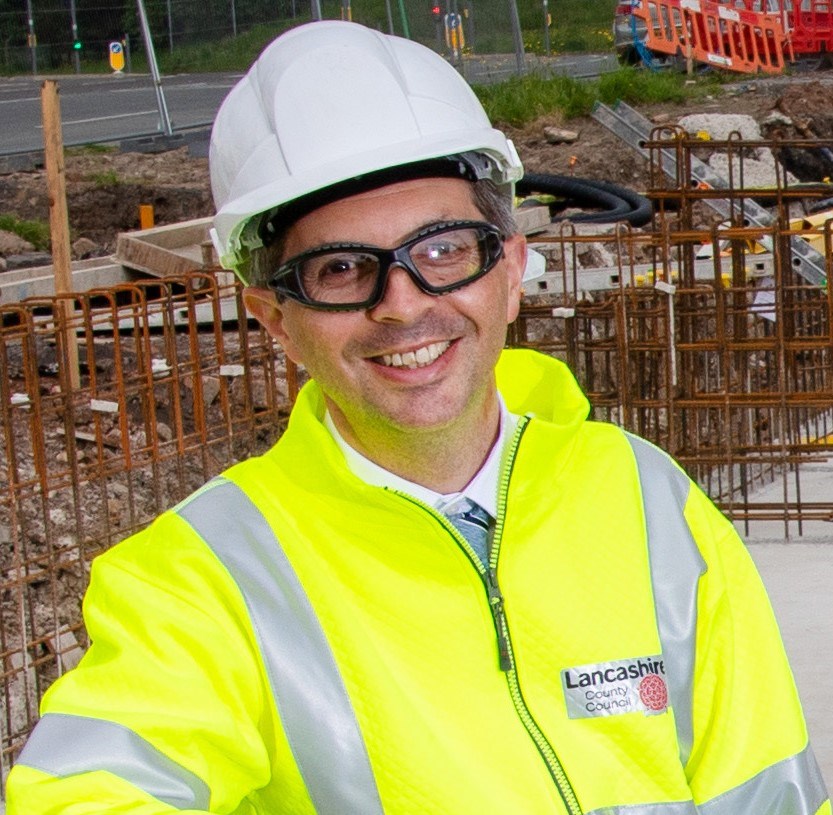 Cabinet agrees £5m local 'Levelling Up' fund to boost growth
Lancashire County Council has unveiled a £5m fund to drive forward a new wave of economic growth by accelerating delivery of a multi-billion-pound pipeline of projects.
The Lancashire Levelling Up Investment Fund will speed up the development of a number of existing and emerging major schemes which support the council's priorities, including boosting jobs and skills, improving transport, and protecting our environment.
A report to the county council's cabinet, which agreed today to establish the new fund, outlines that the aim is to build on the success of last year's £12.8m Lancashire Economic Recovery and Growth Fund which itself is helping to re-establish the strong upward trajectory of the county's economy that existed before the Covid-19 pandemic.
County Councillor Aidy Riggott, cabinet member for economic development and growth, said: "The county council has an important role to play in securing investment into Lancashire, and we're already working with partners on a number of ambitious projects which complement the aims of the government's Levelling Up agenda.
"The Lancashire Levelling Up Investment Fund will help to get these county council led schemes moving at pace by supporting the early stages of their development. It will potentially also be used to provide match-funding for projects which are seeking funding from the government's scheme but need some further investment to enhance their ability to deliver local benefits.
"The rapid development and delivery of the projects we supported with the Lancashire Economic Recovery and Growth Fund last year has already shown that this is the right approach, and that providing strategic funding at the right time can really help to unlock larger investments and deliver benefits for all our residents, businesses and communities."
The report sets out that the county council currently supports a multi-billion-pound pipeline of major development across the whole of Lancashire, including £10bn transport and digital infrastructure, £3.5bn local town and city regeneration plans, four enterprise zones and the £2bn of Strategic Development projects and activities.
It also outlines a number of further examples for how the fund could be used to bring forward this investment including carrying out feasibility studies to develop business cases, and direct intervention and investment to support the delivery of key sites.