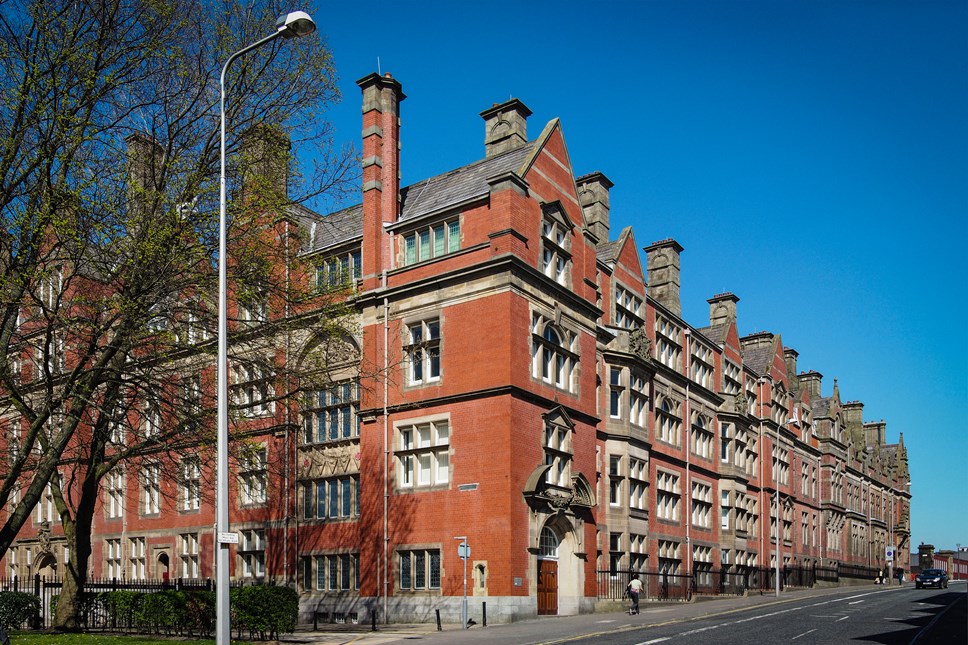 Cabinet approves Parish and Town Council Charter to strengthen working relationships with Lancashire councils
Councillors have approved a key document that sets out how Lancashire County Council and more than 200 Parish and Town Councils will work better together.
In 2008 the County Council published the first Town and Parish Council Charter, which was aimed at developing more effective working relationships between these two levels of local government.
The Charter was last updated in 2013 and in 2021 work began on a detailed refresh of the Charter to reflect the changes that had taken place in local government and wider society during that time.
Working in conjunction with the Parish and Town Councils, the revised Charter sets out how councils will work more effectively together for the benefit of local people, while recognising respective responsibilities as autonomous democratically elected, statutory bodies.
The Charter outlines a number of pledges both Lancashire County Council and Parish and Town Councils should take to improve collaboration, under the headings of Improving Communication, Consulting with Others and Providing Access to Services.
It also operates as a directory, providing details of key contacts within and outside Lancashire County Council, reflecting the request from Parish and Town Councils for such information.
The revised Charter, which covers the period 2022 – 2024, was approved by Lancashire County Council's cabinet on Thursday, May 5.
County Councillor Peter Buckley, Cabinet Member for Community and Cultural Services, said: "Lancashire County Council is committed to working with Parish and Town Councils to better understand their communities' needs and respond to their priorities.
"This Charter will strengthen relationships between Lancashire County Council and Parish and Town Councils, as we all work together to build a better future.
"Our Parish and Town Councils have an important role in representing their communities, and I very much look forward to continuing to work closely with them over the coming period."
Parish and Town Councils will also take the revised Charter through their local decision-making processes.