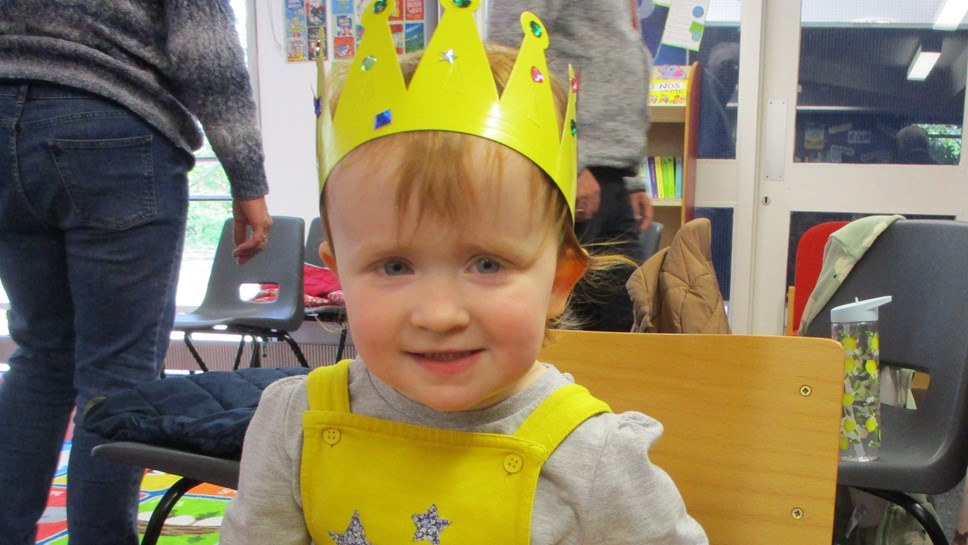 Celebrate the Coronation at Lancashire's libraries and museums
People across Lancashire are being invited to attend one of numerous events being held at libraries and museums across the county to mark the Coronation.
The Coronation of His Majesty The King & Her Majesty The Queen Consort will take place on Saturday 6 May at Westminster Abbey.
People across the country and the Commonwealth are invited to celebrate the Coronation over a weekend of special events on 6–8 May.
Lancashire County Council services are running as normal over the Coronation weekend.
There are many ways you can get involved in His Majesty The King and Her Majesty The Queen Consort's Coronation plans.
In Lancashire, various Coronation events are being held across the county council's libraries.
Many of these are taking place on Saturday April 29, including Coronation crafts, crown making and street party preparations.
Daily Coronation events are taking place at a number of museums including Queen Street Mill Textile Museum and Gawthorpe Hall. A Coronation afternoon tea event will also take place at Helmshore Mills Textile Museum on Friday May 5. Pre-book by May 3 to ensure your spot.
Steve Lloyd, head of cultural services at Lancashire County Council, said: "A whole host of Coronation events and activities are taking place across Lancashire, and our libraries and museums are leading the way.
"We want as many people as possible to get involved in this historic occasion so please take a look at what's on near you and join us in our celebrations."
See our events website to find an event near you.