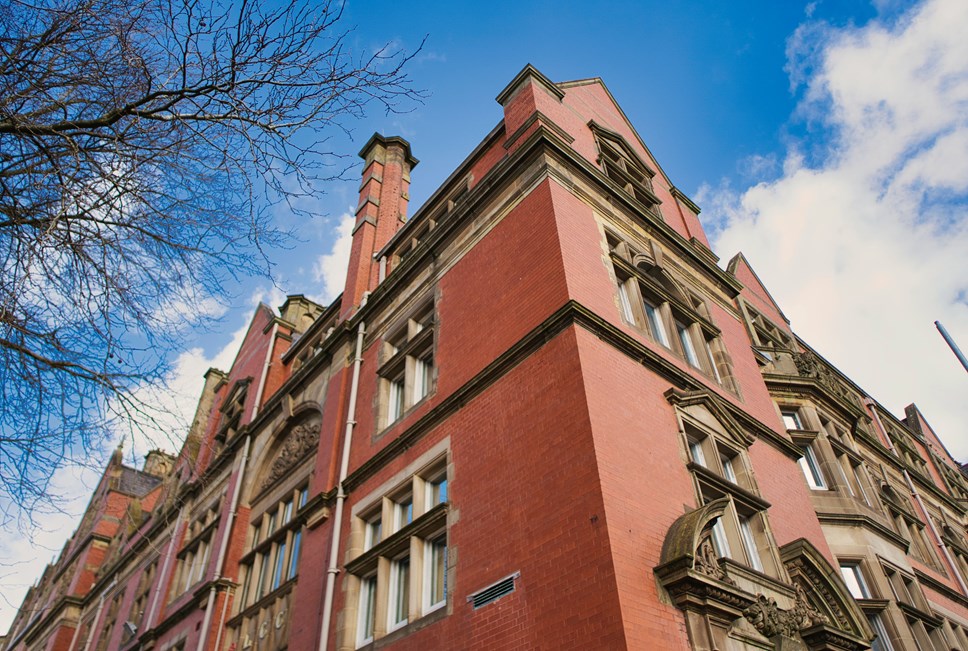 Council issues financial update
Councillors have today heard that a forecasted budget overspend has been reduced by almost £10million since September when members of Lancashire County Council's cabinet were told the authority was facing a £17.7m overspend by the end of the financial year
Councillors have now been told this figure has been significantly reduced following detailed service reviews having been undertaken and specific actions identified to reduce costs to work towards achieving a break-even position including tighter control of vacancy management.
The council is now looking to focus on reducing costs further in the second half of the year to address the remaining forecast overspend.
Last month a long term savings and efficiency plan weas agreed which aims to reduce a projected budget deficit over the coming years.
The detailed savings proposals are focused largely on programmes of work that will generate savings through doing things more effectively and efficiently and the generation of additional income.
County Councillor Alan Vincent, who is deputy leader and has cabinet responsibility for finance, said: "The British economy is facing very significant pressures at the moment which has affected all local authorities.
"We have acted quickly to ensure we a very firm grip on the council's budget and it is pleasing to see a substantial amount of the predicted overspend for this year has been reduced.
"There still remains a lot of work to do, and there will be difficult decisions ahead, but we have set a strong course to guide us through this storm.
"As always our duty is to safeguard the vital services we provide to our most vulnerable residents and we will be monitoring the situation very careful as it develops."