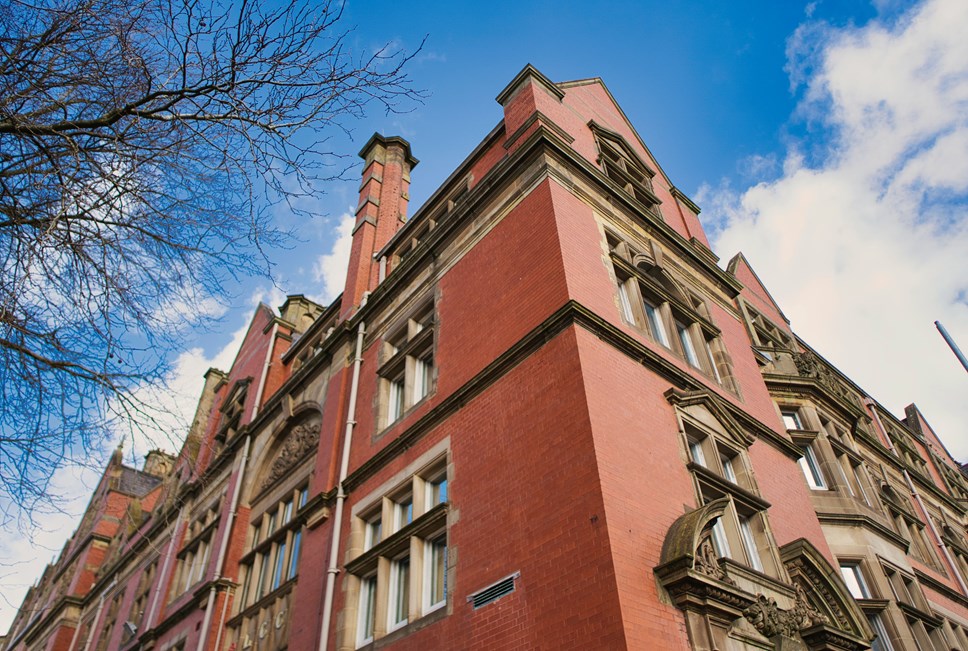 Council vows to support Lancashire schools' push for Electric Vehicle charger points
Lancashire County Council has agreed a series of actions to support schools in their efforts to help achieve the national target of 300,000 public Electric Vehicle charger units by 2030.
In Lancashire, we have already established 150 charging points in the county to increase take-up of electric vehicles, reduce emissions and improve air quality.
Several schools in Lancashire have formed eco or green councils to ensure they are doing everything in their power to initiate projects to help reduce their carbon footprint both at school, traveling to and from school, and at home.
Many schools are now looking at ways in which they can support the move to electric vehicles and help towards hitting the Government target for chargepoint provision.
At Full Council on Thursday 13 October, an amended motion that set out several actions to support schools in supporting this ambitious goal was unanimously approved by councillors.
The cross-party motion commits the county council to identifying ways it can support every school in Lancashire that indicates a wish to provide single or multiple Electric Vehicle charger points on school premises, for the use of both staff and visitors.
The council will also regularly update schools and signpost them towards available support such as Government grants and advise on any changes to Electric Vehicle charging infrastructure policy.
Lancashire County Council's electric vehicle infrastructure strategy will outline how the council will work with all our partners, including schools, when it is published by the end of the year.
Cllr Shaun Turner, cabinet member for environment and climate change, said: "Climate change is one of the biggest challenges we face as a society and requires the brightest minds if we are to achieve the ultimate goal of a net zero carbon economy.
"Young people are constantly surprising us with their innovative thinking, and their input will be crucial in driving the change that society needs.
"It is pleasing to see that many schools in Lancashire have already taking positive action around this issue, and we will endeavour to support the many environmental initiatives being promoted and led by our young people wherever we can."
Notes to editors
This followed a cross-party Notice of Motion, which was proposed by County Councillor Phillippa Williamson, Cllr Shaun Turner, cabinet member for environment and climate change, and Cllr Steve Holgate, Labour councillor