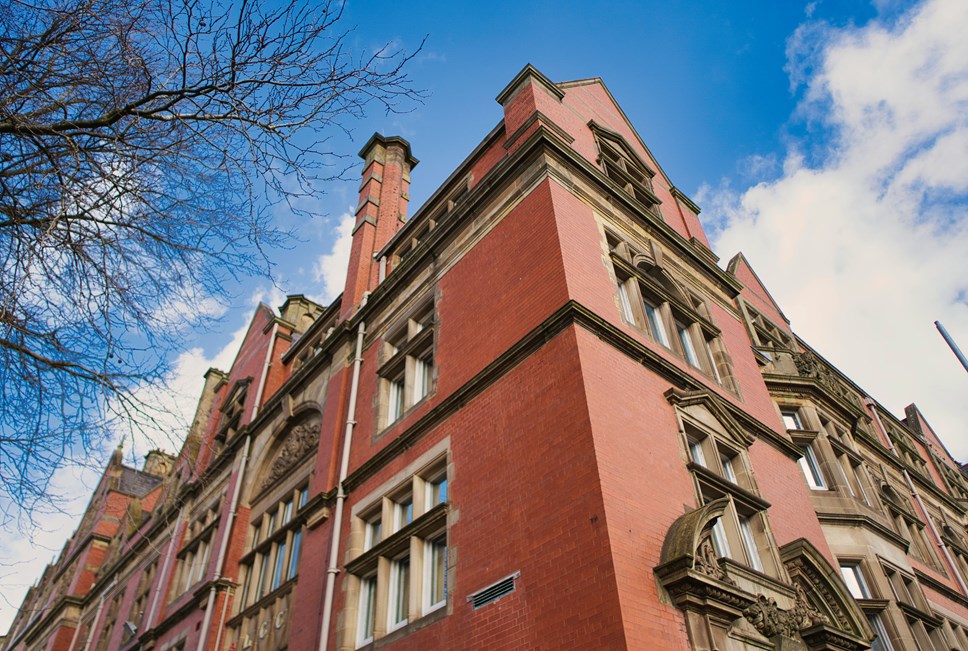 Councillors to consider cycling and pedestrian safety proposals for Ormskirk
Proposed improvements to cycling and pedestrian facilities in Ormskirk are to be considered by Lancashire County Council's cabinet.
A new report outlines public feedback in response to plans for a new Toucan crossing and sections of shared use track near the junction of County Road and Yew Tree Road, along with a proposal to close part of Yew Tree Road to motorists.
Following responses to a recent consultation it is proposed to go-ahead with the Toucan crossing and shared use track, but not to pursue the plan to close part of Yew Tree Road to traffic.
Phil Durnell, director of highways and transport for Lancashire County Council, said: "We're increasingly looking at what we can do to make it easier for people to walk and cycle for short journeys.

"As one of the main routes into Ormskirk, County Road is very busy, and the lack of facilities to cross has been identified as a barrier to people using the quieter side roads to walk and cycle.

"We also recently consulted on a proposal to permanently close part of Yew Tree Road to through-traffic south of the junction with Hillcrest Road as the continuation of a temporary measure which was introduced following the first Covid-19 lockdown.

"However, the recommendation to councillors is not to pursue this proposal due to the effect it may have on displacing traffic onto nearby routes and potentially increasing the risk to anyone walking and cycling on those neighbouring roads."
The proposed Toucan crossing is to be located on County Road just to the east of the junction with Yew Tree Road. The plan includes short sections of shared use track for use by both pedestrians and cyclists to allow cyclists to access the crossing, along with some new parking restrictions to keep access and visibility clear.
The report is due to be considered by Lancashire County Council's cabinet on Thursday 7 April.