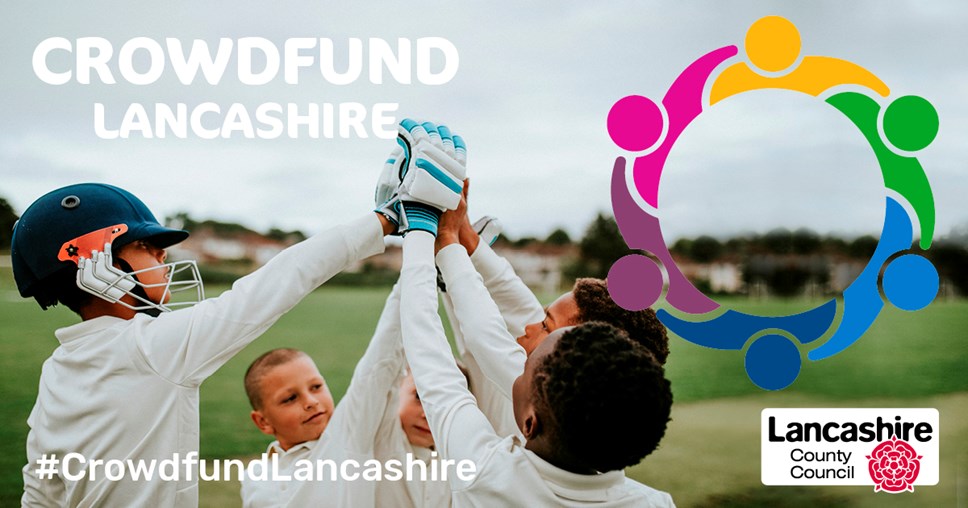 Crowdfund Lancashire: Launch your project now as first round deadline nears
Community organisations have until 1 February to be in with a chance of being awarded £20,000 to help bring their culture and sport ideas to life.
Through the £500,000 Lancashire Culture & Sport Fund, Crowdfund Lancashire gives communities the platform to create and support projects that matter most to them.
Working in partnership with Spacehive, the UK's leading civic crowdfunding platform, we'll show you how to raise funds through crowdfunding, with organisations able to claim up to £20,000 to boost projects towards their funding target.
Parish and Town Councils can apply for up to £5,000, while individuals and businesses could get £1,500 towards their live crowdfunding campaigns.
With pledges starting at £2, there is also an opportunity for everyone across the county to get involved by supporting projects in their local area.
Cllr Peter Buckley, cabinet member for cultural services at Lancashire County Council, said: "This exciting new funding initiative puts local people and their ideas in the driving seat.
"Thanks to the £500,000 we've invested in the Lancashire Culture & Sport Fund, we can help turbocharge the success of locally-led campaigns.
"By working together, we can bring these enriching ideas to life and contribute towards our goal of making Lancashire the best place to live, work, visit and prosper."
The deadline to launch crowdfunding campaigns on Spacehive for the first round of funding is Wednesday 1 February 2023.
To find out more about Crowdfund Lancashire, visit https://www.spacehive.com/movement/lancashire