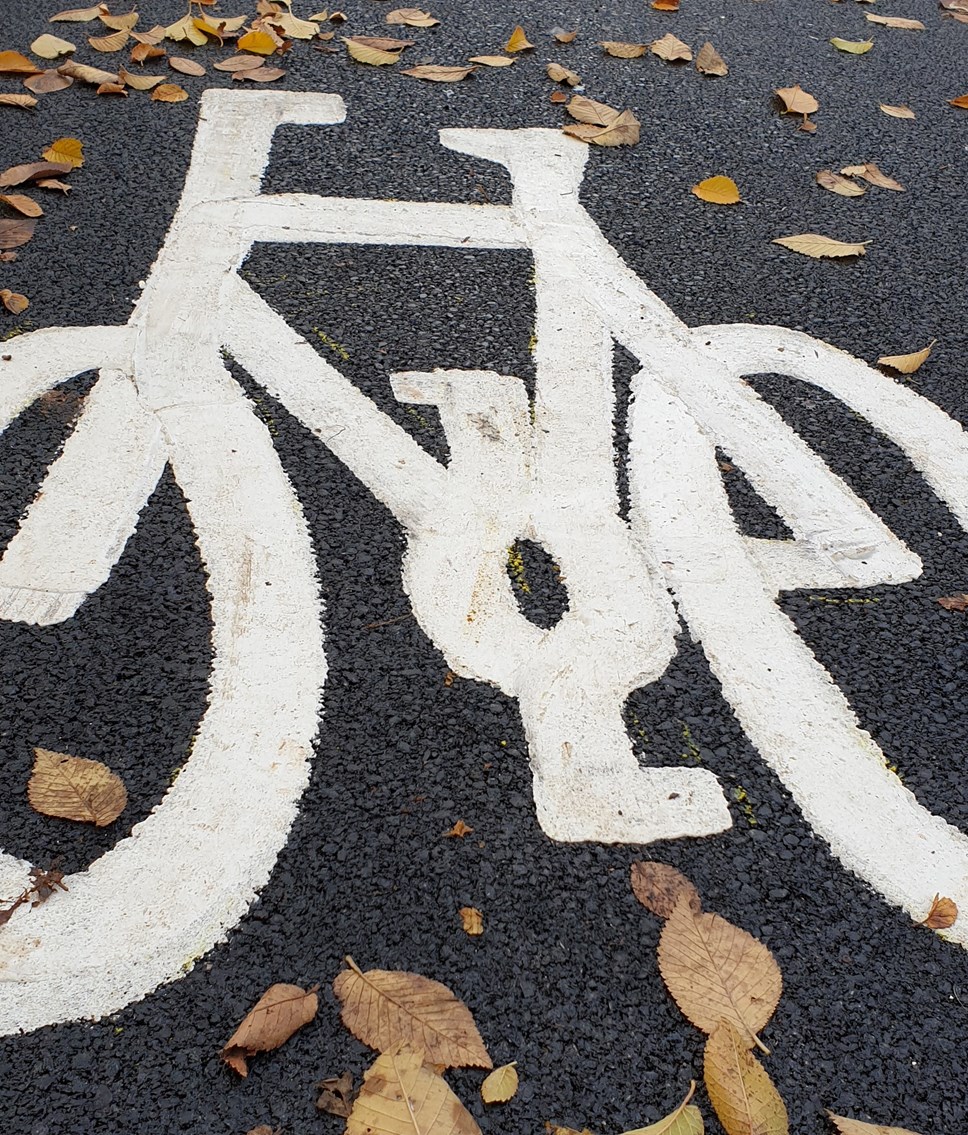 Cycle lane and changes to parking proposed in Lytham St Annes
Lancashire Council is proposing some changes to traffic and parking in a busy area of Lytham St Annes to improve safety and convenience for cyclists.
The council is carrying out public consultation from Thursday 2 March to Friday 31 March on the plans focused on St Andrew's Road South around its junctions with The Crescent, and Wood Street.
The proposal is to change traffic priority at the junction of St Andrew's Road South and Wood Street so that vehicles entering St Andrew's Road South from Wood Street would need to give way.
This would allow a cycle lane to be introduced on St Andrew's Road South starting just before the junction with Wood Street to allow cyclists to continue towards The Crescent against the flow of traffic on the one-way section at the top of St Andrew's Road South.
Cyclists heading in this direction currently have to turn off St Andrew's Road South onto Wood Street and along to Orchard Road and St Anne's Road West to reach the same point, adding over 400m to their journey. It has been observed that, rather than take this longer route, some cyclists already continue against the one-way traffic, with one known incident of a cyclist being injured in a collision with a vehicle while making this manoeuvre.
It is also proposed to remove some of the parking bays on St Andrews Road South near Wood Street to accommodate the extra road width needed for the cycle lane, and to introduce a new loading bay further towards The Crescent to serve businesses. It is also proposed to remove one parking bay on The Crescent to improve visibility at the junction.
County Councillor Rupert Swarbrick, cabinet member for highways and transport, said: "The changes we're proposing to make in this area aim to remove what is currently quite a significant barrier to cyclists, and is apparently contributing to some cyclists making a dangerous manoeuvre against the one-way flow of traffic at the top of St Andrew's Road South.
"We have a duty to look at how we can improve safety where issues such as this are identified, and while reducing availability of parking is not something we take lightly, some bays would need to be removed as part of this proposal.
"The area around the junction of St Andrew's Road South and Wood Street is also currently quite congested, and our proposal to remove some of the parking, while necessary to accommodate the cycle lane, would also make this junction safer and easier to negotiate.
"I am grateful to people for taking the time to look at what we're proposing and give us their views. If there are any objections, they will be outlined in a report for cabinet to consider."
You can see the details of the proposals, and how to respond to the consultation here.