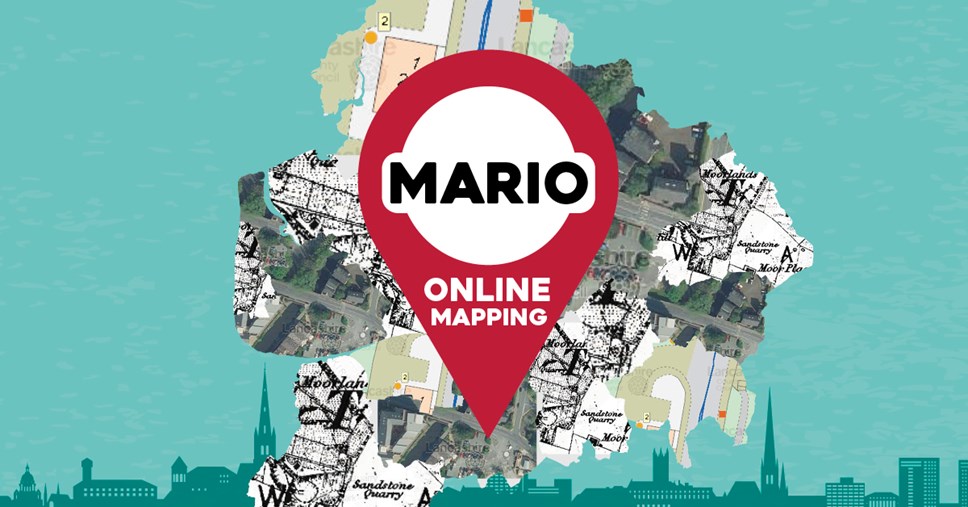 Lancashire mapping system has been given a big upgrade
Lancashire County Council's Mapping and Related Information Online (MARIO) system has undergone extensive upgrades and has now been relaunched.
MARIO is an online, interactive mapping system, a service to access information and services provided across the county. The upgrades will mean improved visuals, more content and an extensive help guide.
The system can be found on the original part of the website or in the search bar from Lancashire County Council's website and was live as of 28 April 2022.
MARIO has been helping the people of Lancashire for over 10 years, supporting local businesses, highlighting road closures and road works as well as giving users the opportunity to view specific streets and areas.
One of the key failures of the old system was accessibility, as users could only access MARIO whilst on a PC or desktop. Changes in the upgrade will mean that you can use it on any device.
The new data catalogue will ensure that users can view individual maps as well as different assets, with the ability to download items from the catalogue.
The new map gallery will be key for all users as it means you can home-in on specific issues such as road works or historic maps.
These key changes alongside an extensive user guide will ensure the system is easier to use, and will make it attractive to a wider range of people such as small businesses, potential investors, commuters and residents.
Richard Duke, head of data, said: "MARIO Maps has supported residents, groups and businesses within Lancashire for over 20 years in understanding more about our locality, from finding services and green spaces to understanding more about our history.
"We look forward to the new revamped MARIO supporting all current users and also reaching new users as MARIO will also now work on mobile phones and other small media devices.
"The new edition of MARIO will allow Lancashire County Council the ability to push new technology and collaborate with other local authorities and partner organisations to ensure the maps we make available in the future will be useful for the next 20 years."
To use the MARIO system, visit: https://mario-lancashirecc.hub.arcgis.com/