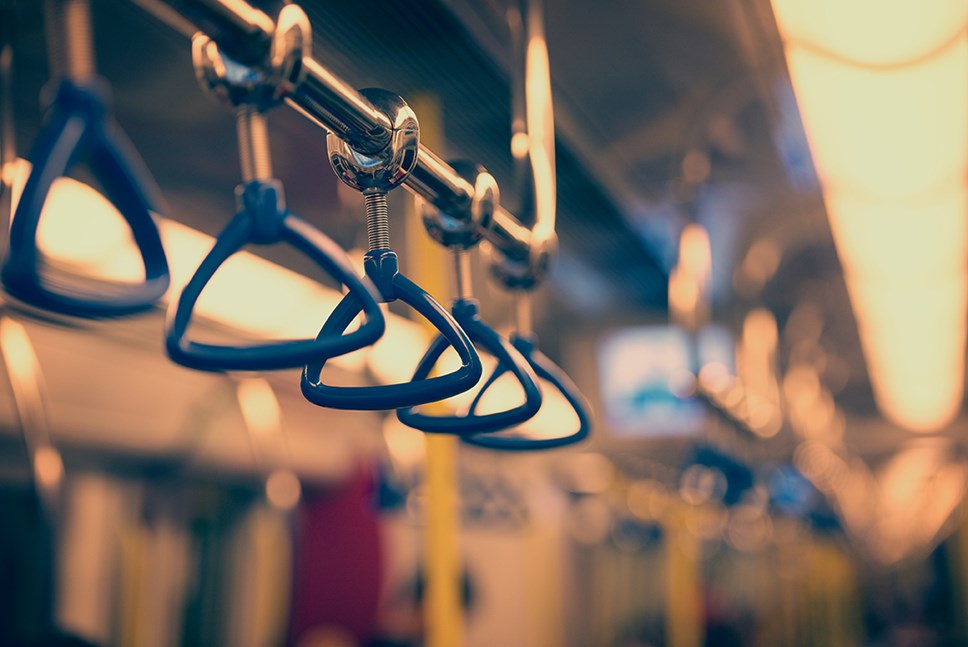 Funding agreed to save Lune Valley buses
Vital bus services linking villages in the Lune Valley have been saved following a decision by Lancashire County Council to continue to fund them.
Service 80/81 links Lancaster, Hornby, and Kirkby Lonsdale and Ingleton via villages in the Lune Valley from Monday to Saturday. The bus is the only public transport serving a number of these rural villages and used by significant numbers of students to get to school.
Until 1 January this year the service was operated commercially by Stagecoach, however following the company's decision to withdraw the route, Lancashire County Council and North Yorkshire County Council stepped in to temporarily fund the service until April.
This gave time for officers to look at options for consolidating the bus network in the area, and this week Lancashire County Council announced that it will fund a new set of routes and timetables for the Lune Valley to be operated in partnership with Kirby Lonsdale Coach Hire from 4 April.
Service 81/82 will operate from Monday to Saturday during the day with services generally every hour between Lancaster and Kirkby Lonsdale via Halton (Low Road), Caton, Brookhouse and Hornby. Alternate journeys every two hours will then operate via Wray, Wennington, Melling and Tunstall (as Service 81) or via Gressingham, Arkholme & Whittington (as Service 82).
To meet demand from students attending Lancaster City Centre's secondary schools and Kirkby Lonsdale Queen Elizabeth School, there will be extra morning and afternoon journeys on school days, extending to the schools as required.
The county council's existing Sunday and Bank Holiday Lune Valley Services 81A and 81B, between Lancaster and Kirkby Lonsdale, will be renumbered 81 and 82, to tie in with the Monday to Saturday services and simplify the numbering on the routes. These journeys will continue to serve the Beaumont area of Lancaster between the city centre and Halton. These services will continue to run every hour between Lancaster and Hornby extending two-hourly on either side of the River Lune.
County Councillor Charlie Edwards, Lancashire County Council cabinet member for highways and transport, said: "The bus is virtually the only public transport option for many people throughout the Lune Valley to access education, get to work, and reach family and friends and other vital services, and I'm very glad to be able to secure the future of these services.
"Losing their bus would have a very significant impact on everyone who currently relies upon it, and we simply can't allow this to happen.
"We've thought very carefully about how best to reorganise services in this area to ensure we can support them in a sustainable way and are I'm very grateful to Kirby Lonsdale Coach Hire for working so closely with us to coordinate these routes with their bus services across the wider area into North Yorkshire and ensure the best outcome for passengers."
Matthew Sutton, Director at Kirkby Lonsdale Coach Hire, said: "We are pleased to extend our long-standing partnerships with both Lancashire County Council and North Yorkshire County Council in providing bus services throughout the Lune Valley and the wider community."
Kirkby Lonsdale Coach Hire will continue to operate their existing through routes from the Lune Valley Services for onward travel to Ingleton, Settle and Skipton, which operate in partnership with North Yorkshire County Council. The times will be revised to fit around the new Lune Valley services.
As part of their partnership with North Yorkshire County Council, Kirkby Lonsdale Coach Hire will be introducing a further extension to the Lune Valley services to maintain a bus service through to Bentham and Ingleton.