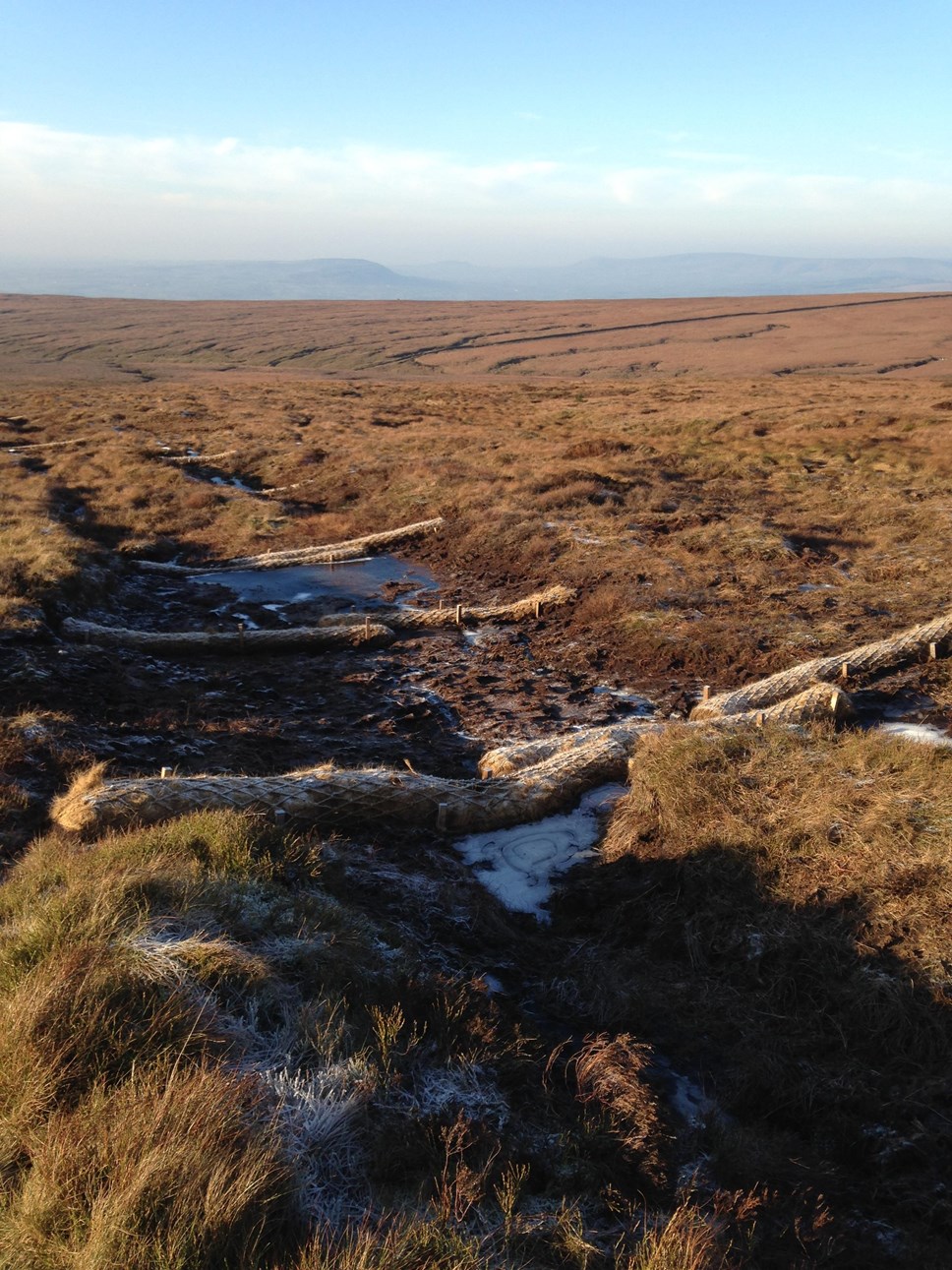 Green funding boost for Lancashire
New funding to help tackle climate change in Lancashire has been announced in the lead up to World Environment Day (Sunday 5 June).
The county council has secured more than £71,000 from the Environment Agency to fund a study into how businesses can reduce their carbon footprint by investing in local projects to improve the natural environment.
Aimed at small and medium sized enterprises, the work will explore how businesses can fund local schemes such as peatland restoration, tree planting and biodiversity projects to help offset their CO2 emissions.
County Councillor Shaun Turner, cabinet member for environment and climate change, said: "This project is a key part of our plans to encourage businesses to invest in their local environment here in Lancashire to offset their carbon footprint.
"It's also about making our county more resilient to the negative impacts of climate change.
"Flash flooding has become much more common place in recent years and we've seen its devastating impacts on local communities and businesses.
"Research into a scheme in Yorkshire found that restoring peatland in one area reduced the peak volume of water flowing off the land by 57% and made it three times slower. These properties ensure drainage systems can cope with floodwaters much more effectively.
"There are many other benefits of increasing the number of trees and ensuring a greater biodiversity too. Investment from local business is crucial to the success of these schemes.
"Protecting the environment is one of our key priorities and we look forward to working in partnership with the business community, the Environment Agency and other partners on this crucial project."
This latest scheme will build on action the county council has already taken to reduce CO2 including:
Reducing CO2 emissions from streetlighting by 87% since 2009/10 by replacing old-fashioned lights with LEDs. CO2 from the county council's streetlights fell from 86,796 tonnes to 4,796 in 2020-21.
Installing energy saving measures in county council buildings, which has reduced emissions by 23% since 2017.
Reducing emissions from the county council's vehicle fleet by 40% since 2009-10 and cutting staff business travel by 50% during this time.
More information about how the county council is working with its partners to tackle climate change can be found by visiting the climate change webpage.