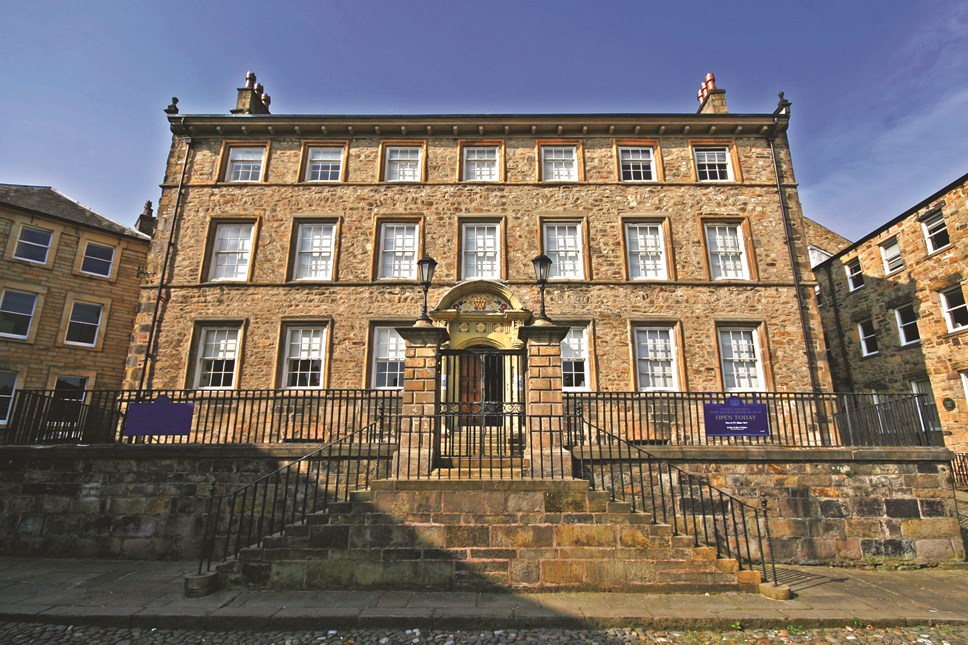 Judges' Lodgings ready for host of activities
Judges' Lodgings Museum is planning a number of activities over the next few months to cater for all those looking for different things to do.
The historic museum will host a range of events from tote bag-making and lunch-time talks, to Festa Italia celebrations and crafts to mark the Queen's Platinum Jubilee.
The activities begin on Saturday May 21, where people can join professional artist Nayna Lad from 11am-5pm for a free tote bag print-making workshop, aimed at people aged 16-25. This also includes a free tour of Lancashire Castle as part of the inspiration.
Next comes "In conversation with Elisa Moris Vai", as she looks at the Legacies of the Transatlantic Slave Trade in France, a discussion with Professor Alan Rice. This free event starts at 6pm on May 24.
Festa Italia takes place on May 28 and 29, and over the course of the weekend, Italian crafts are available from 11am to 4pm, while there will also be a free live dance performance on the terrace of Judges Lodgings by Turning Point Theatre Arts at 2pm on Sunday.
For the Queens Platinum Jubilee, there will be crown making crafts and a crown finding competition from 11am to 4pm starting Thursday June 2 until Sunday June 5. In addition to this, there will also be a Street Party Tea Room from 11am to 3pm on Saturday June 4, as well as a Kids Fancy Dress competition at 2pm.
Judges Lodgings will also be hosting a lunchtime talks session from noon to 1pm on the last Friday of the month. These include: Rogues, Villains and Scoundrels of Lancaster Castle by Dr Colin Penny (May 27), Pride Event with Doctor Colin Penny (June 24) and Life at the Judges' Lodgings with Penny Blackburn (July 29).
Lynda Jackson, Museum Manager said: "The range of activities Judges' Lodgings has to offer is fantastic. With such a diverse range of things to do over the coming months, there is something to cater for all; whether that be a fun family day out, or an intriguing look at Lancaster's history.
The Queen's Platinum Jubilee celebrations will offer a place for people to go where they can celebrate such a special day together, whilst incorporating a traditional street party (donations to Friends of Judges' Lodgings) with a fancy dress aspect for everyone to enjoy."
For more details on each of the events or to book onto an event, visit: https://www.lancashire.gov.uk/leisure-and-culture/museums/judges-lodgings/