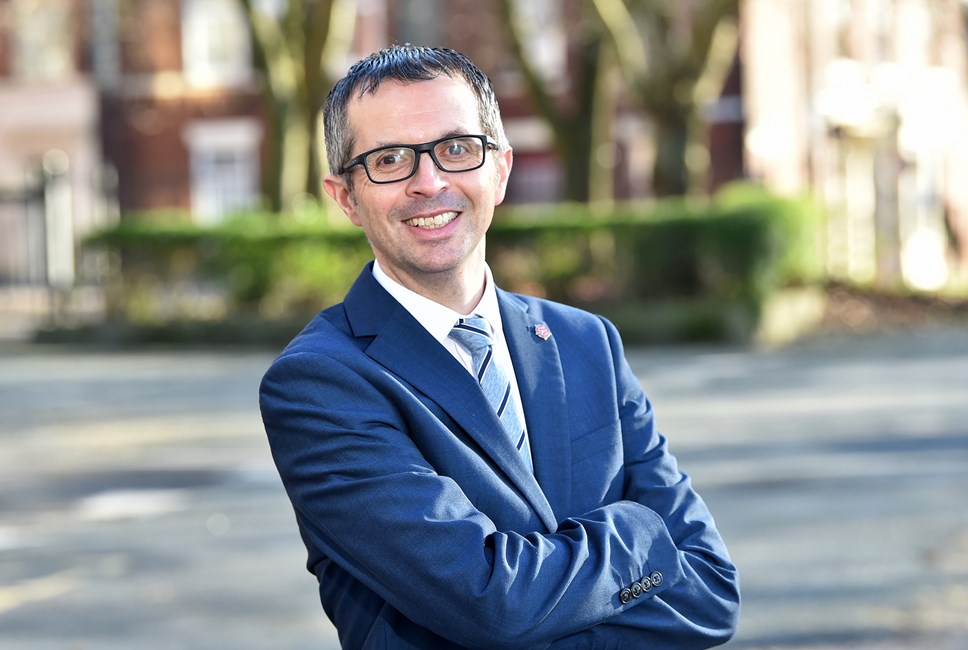 Lancashire ready to make case for Network North funding
Lancashire County Council is ready to make a strong case for the county to receive its share of the £36bn of funding earmarked for Network North – a range of transport improvements to boost economic growth and productivity announced as part of the changes to the HS2 high speed rail project.
County Councillor Aidy Riggott, cabinet member for economic development and growth, said: "I understand why the Prime Minister has decided to cancel the Birmingham to Manchester leg of HS2. Whilst this decision may have an impact on planned developments at and surrounding Preston station, I am confident that our plans to regenerate the area around Preston station will still be an incredibly attractive investment opportunity and secure Preston's place as Lancashire's primary rail station.
"Furthermore, the announcement that £19.8bn is earmarked for transport projects in the North means we can explore funding for other schemes in Lancashire with Government. Our track record of successfully securing funding such as for Cottam Parkway and delivering new and improved rail stations at Buckshaw Parkway, Burnley Manchester Road and at Accrington over the last decade will complement and strengthen Lancashire's case.
"We will be making our case for Lancashire to receive support for a number of our highest priority transport schemes, road, rail and bus, which are already well advanced and will bring significant benefits for our economy, businesses and residents."
Toi find out more about Network North visit Network North - GOV.UK (www.gov.uk)