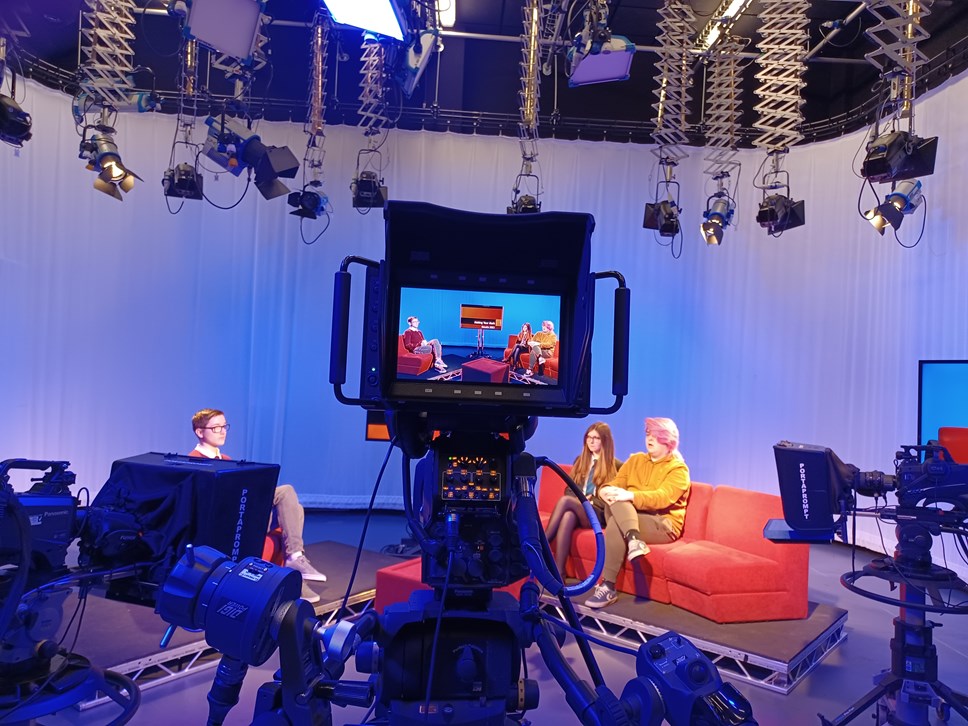 Lancashire young people have their say in North West's biggest youth consultation
More than 14,000 young people in Lancashire have voted on the issues that most affect them.
The results of the UK Youth Parliament's Make Your Mark consultation have been released. The consultation gives all young people aged 11-18 years old the chance to have their say on the biggest issues facing young people.
The process involves young people voting on issues via ballot paper, which are distributed to schools, colleges, youth groups and clubs across the UK and then shared with key decision makers.
In Lancashire, the top issue voted for by young people was mental health, with the cost of living and physical health coming in second and third respectively.
The results of Lancashire's Make Your Mark vote were filmed in the television studio at UCLan Media Factory.
Matthew Pilling, Senior Manager for Early Help at Lancashire County Council, said: "Hearing the voices, thoughts and opinions of young people is extremely important to us. The Make Your Mark initiative gives them the opportunity to be heard on a national level, and it is great that such a large number of young people came forward to have their say.
"We now know that mental health, the cost of living and physical health are the top issues for young people in Lancashire, and the future of our services can be shaped by the voices of young people in our county. I want to thank our Targeted Youth Support Workers and our wider Participation team for leading this work and of course, the young people who came forward to share their views."