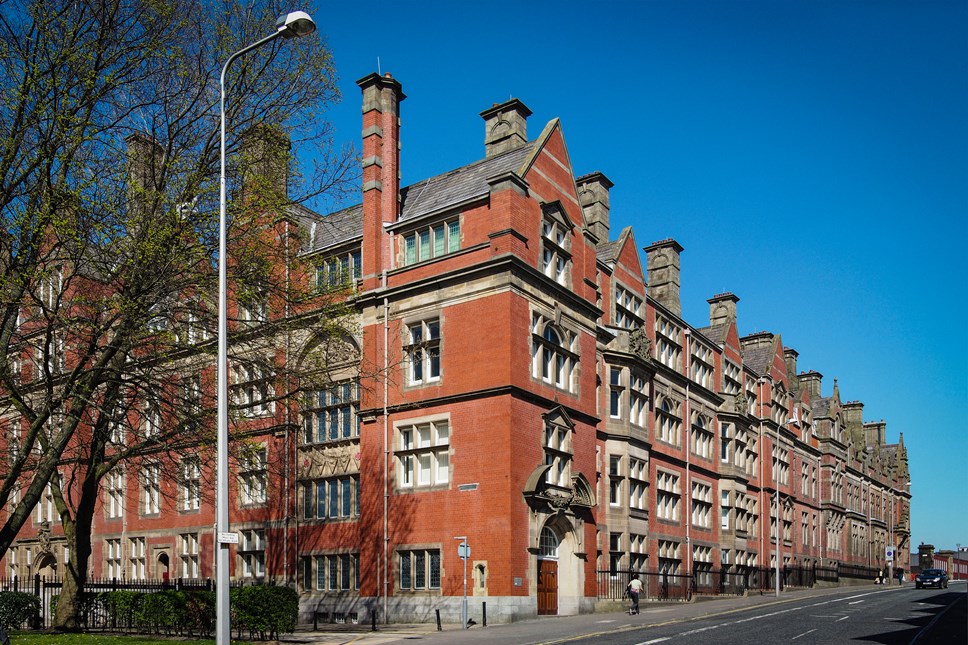 Lancashire's Education Strategy sets out objectives for young learners in the county
Lancashire County Council has published a new Education Strategy for 2022-2025.
The strategy sets out the authority's ambitions for education for all children and young people in Lancashire over the next four years.
This includes statutory duties as set out within The Education Act, targeted improvement priorities for the county and the authority's 'seven pillars', which make clear the shared responsibilities of partner agencies that will help drive a joined-up approach to education in Lancashire.
Key to the strategy is Team Around the School and Settings, or TASS, which is an approach that involves local partners, networks and children specialist professionals to help identify patterns, address strategic issues, help make improvements and ultimately achieve the very best outcomes for all children and young people in Lancashire.
Edwina Grant OBE, Executive Director of Education and Children's Services for Lancashire County Council, said: "Children and young people in Lancashire deserve access to the best possible quality learning to help them prosper as they grow. Over the next four years, our ambition is to improve access, quality and outcomes for children, young people and families. The council's vision is to help make Lancashire the best place to live, work, visit and prosper, and our new Education Strategy demonstrates how we intend to make that a reality for our children and young people."
County Councillor Jayne Rear, cabinet member for education and skills at Lancashire County Council, said: "We want to provide the best possible opportunities for children and young people in Lancashire, regardless of their starting point in life, and the new strategy sets out how we aim to do that. By tailoring the support we provide to meet the individual needs of children and communities, young people in Lancashire will have what they need to thrive in later life."