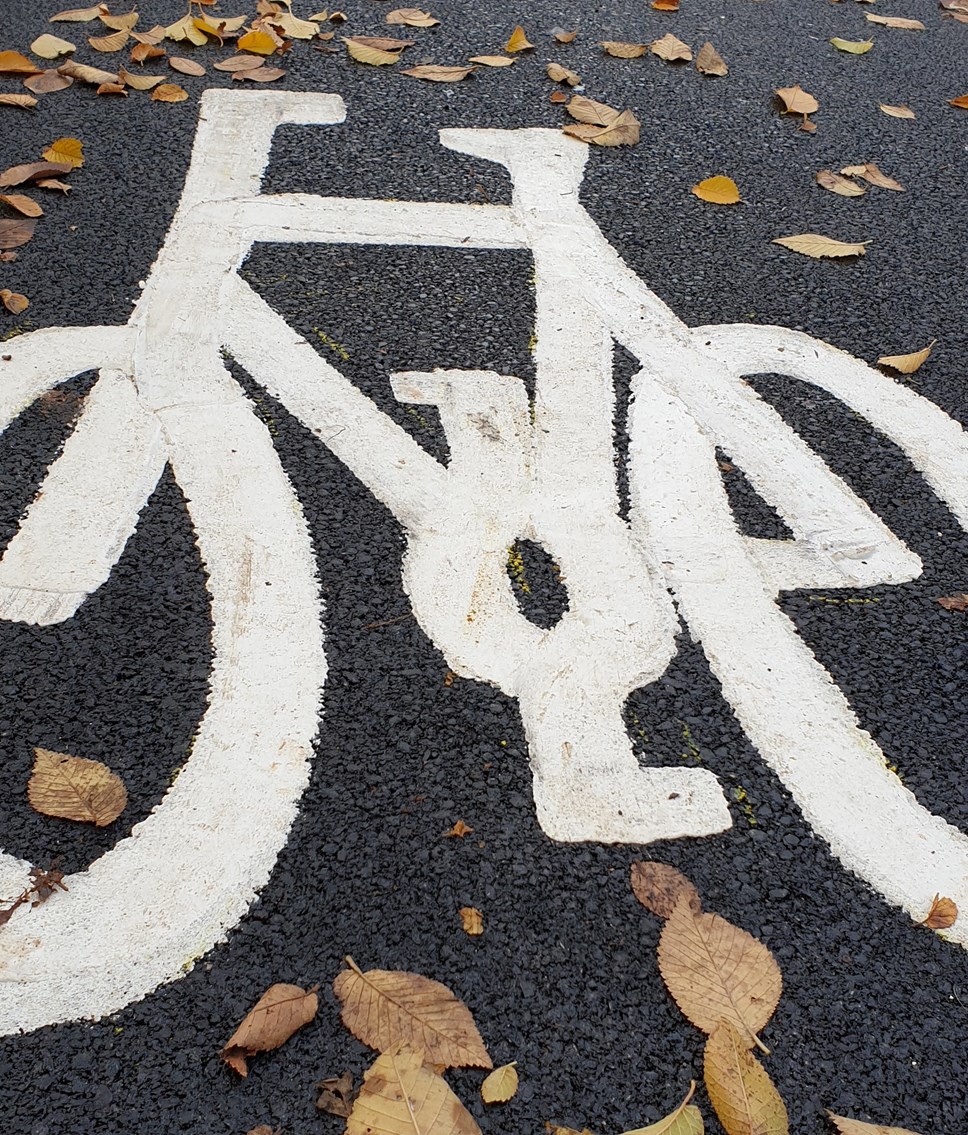 Link between quayside and Lancaster city centre to become low traffic route
Long Marsh Lane in Lancaster is due to be closed to through-traffic from Thursday 4 August, making it a safer route for pedestrians and cyclists.
Residents will still be able to use their vehicles for access, but permanent bollards will be introduced near the railway bridge to reduce the number of vehicles using the road and shift the balance towards cyclists and pedestrians, adding to the network of low traffic routes and off-road paths in the area.
The proposal to introduce a prohibition of driving for all motor vehicles on part of Long Marsh Lane, to prevent it being used a through-route, was agreed by Lancashire County Council's cabinet in April following an earlier public consultation.
The scheme is one of a number of highway improvements agreed as part of the Luneside East Housing Development, with local vehicle access for residents of Long Marsh Lane continuing to be available from Castle Park or Lune Road on either side of the railway bridge.
County Councillor Rob Bailey, cabinet member for highways and active travel, said: "We have taken the opportunity to consider improvements to travel in this area as a result of the new development taking place along the quayside, shifting the balance more in favour of walking and cycling.
"Reducing the number of vehicles on Long Marsh Lane will make this an attractive and useful link for pedestrians and cyclists, while keeping through-traffic on more suitable routes. Promoting the use of alternatives to the car has the potential to reduce city congestion, and these improvements may help to relieve pressure on St George's Quay at peak times.
"There are already paths for shared-use by pedestrians and cyclists between Giant Axe Field and Vicarage Fields serving the Millennium Bridge and Lancaster Railway Station, and this will add to that network, helping to encourage people to use sustainable travel for regular short journeys around the city."
Temporary signs will be put up for 3 months to redirect motorists who are used to using Long Marsh Lane as a through-route.