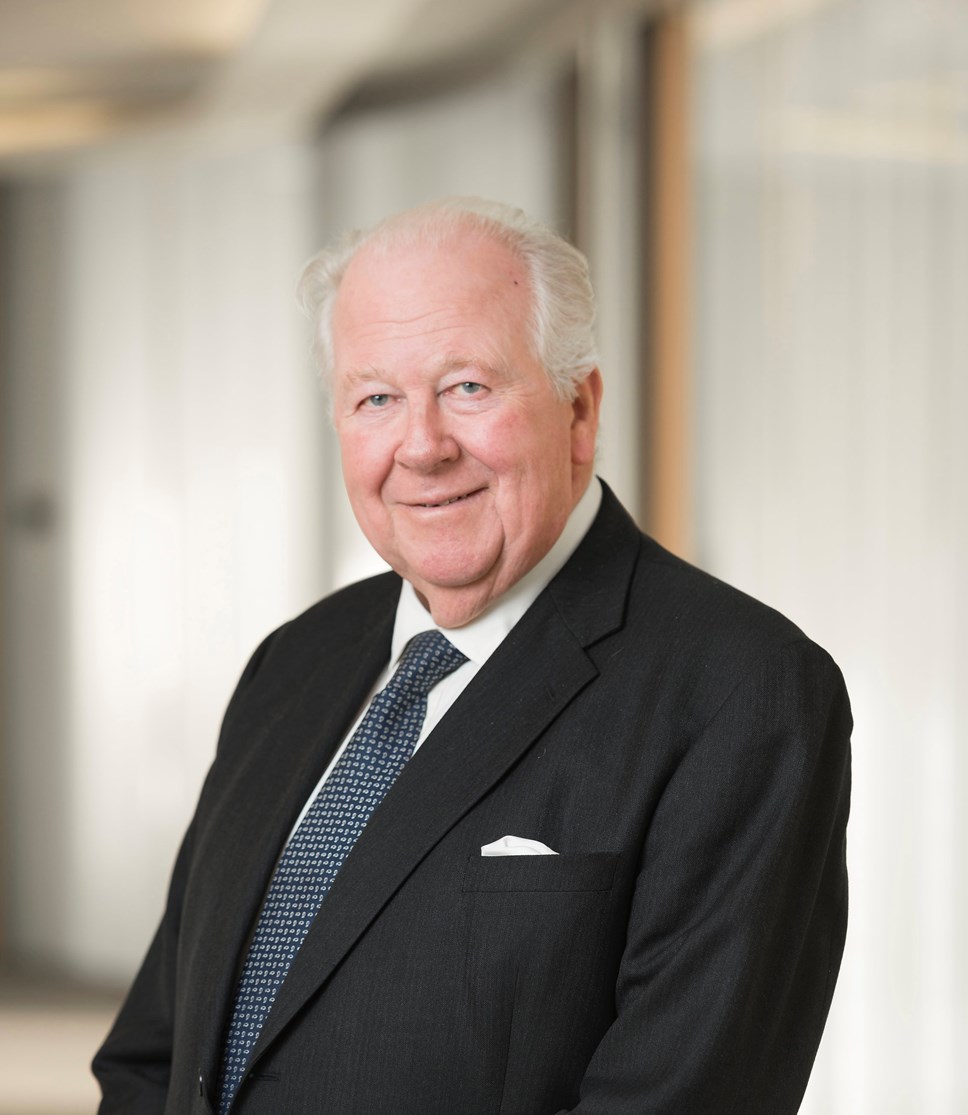 Lord Lieutenant to present British Empire Medals at Lancaster ceremony
On Friday 14 October, the historic and majestic setting of Lancaster Castle will host a prestigious Honours ceremony.
In the resplendent Shire Hall, His Majesty's Lord-Lieutenant of Lancashire, The Rt Hon the Lord Shuttleworth KG KCVO, will be presenting an incredible thirteen British Empire Medals (BEM) to recipients from Lancashire commended in the recent New Year and Birthday Honours Lists for services to their local community.
The BEM recipients will be:
Banu Adam, from Blackburn and founder and Chair of Arts2Heal, for services to Mental Health provision in Blackburn, particularly during the pandemic.
Mohammed Ali, from Preston, for his services to the community in Preston also during Covid-19.
Glenda Andrew, from Preston and Co-founder of the Preston Windrush Generation & Descendants UK, for her services to the Afro-Caribbean Community in Preston.
Alan Cullens, Councillor on Chorley District Council and also a member of Lancashire County Council, for Political Service.
Liam Entwistle, store assistant for Blackpool Council, for services to Local Government during the pandemic.
Stephen Hutchinson, from Burnley and Chair of Accrington & District Sea Cadets, for voluntary service to young people in Lancashire.
Sharon Martin for her services to the community in Great Eccleston & Elswick, particularly during Covid-19.
Christie McCammon, from Lostock Hall and Catering Manager, HM Prison Kirkham, for his services to HM Prison & Probation Service and to Charity.
Joanne Mohammed, from Blackburn and Registered Nurse at Royal Bolton Hospital, for services to Nursing and to Disability Awareness.
Michael Tupper from Clitheroe for voluntary service to Visually Impaired People.
Neil Williams from Walton-le-Dale, for his service to the community in Lancashire.
Natasha Wright for her services to the community in Preesall during Covid-19; and
Annie Wynn from Preston and Director at Let's Grow, for her services to the community in Preston, particularly during Covid-19.
Lord Shuttleworth said: "I am delighted that the contribution of so many people from Lancashire has been recognised by the award of national honours. It will be a privilege to present them on behalf of His Majesty The King."
Notes to editors
Journalists and photographers are invited to attend.
People are asked to be in their seats by 6:15 pm, for a prompt start at 6:30 pm. There will be photograph and interview opportunities following the Investiture. Please note anyone wishing to video record the ceremony, permission must be granted prior to the event.
Please contact Sue Wilding at Lancashire County Council on tel: 01772 533364 or email: sue.wilding@lancashire.gov.uk to confirm your attendance.
About the British Empire Medal (BEM):
The BEM rewards an achievement or contribution of a 'hands-on' service to the community in a local geographical area.
This might take the form of sustained commitment in support of local charitable and/or voluntary activity, or innovative work that has delivered real impact.
At all levels, awards illuminate areas of dedicated service which merit public recognition.