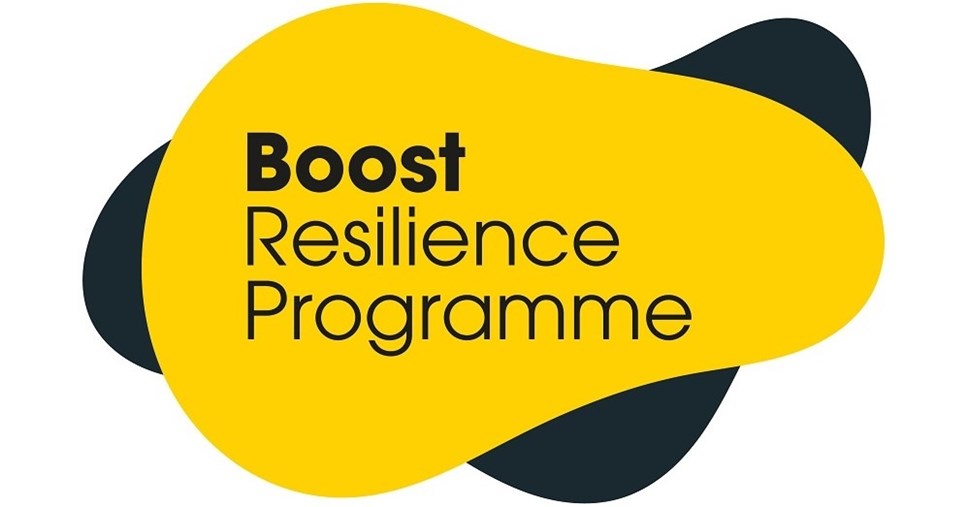 New 10-step tool launched to make Lancashire businesses more resilient
Lancashire businesses are being urged to access a free tool from Boost; Lancashire's Business Growth Hub, which will give them a 10-step process to become more resilient.
The Resilience Checklist covers the key areas of business resilience relevant to all Lancashire firms including finance, culture, marketing and staff recruitment and retention.
Businesses are also being urged to complete a new resilience survey which will help inform Boost about how the Growth Hub can best support Lancashire companies with their resilience.
The details of businesses who complete the survey will be shared with Boost experts who will contact the business directly to give them advice and direct them to relevant available support in Lancashire.
The checklist and survey have made been available through a partnership between Boost and Lancashire business growth consultancy Cube Thinking, part of the Boost Resilience programme.
Andrew Leeming, programme manager, said: "Covid-19 taught us how quickly the economic landscape can change and we are now seeing new economic pressures on Lancashire companies. Business owners and leaders need to make their business as resilient as it can be.
"Our new partnership with Cube will give businesses in Lancashire access to a 10-point guide to help them understand what they need to do to be resilient as these challenges emerge.
"We would urge business owners and managers to use our guide and also complete the survey so Boost can support you in the best possible way over the coming months."
Boost is Lancashire's Business Growth Hub and is led by Lancashire County Council and the Lancashire LEP (Local Enterprise Partnership). It is supported by funding from Lancashire County Council, the European Regional Development Fund (ERDF) and the Department for Business, Energy and Industrial Strategy.
The Boost Resilience Programme is funded by the Department for Business, Energy and Industrial Strategy and led by Boost. It is aimed at building business resilience and performance by helping business leaders better understand the world around them and how it impacts their operations.
Boost has worked with a wide range of expert partners in Lancashire through the Resilience Programme.
Jason Kingston, director, Cube Thinking, said: Many of our clients across Lancashire are still in recovery mode from the after-effects of the pandemic but we're again seeing economic uncertainties affecting firms.
"We worked with Boost throughout the pandemic to help businesses improve their resilience. We're proud to be partnering again with the Growth Hub to help companies quickly understand the challenges and develop strategies which will help them through potential uncertainties over the coming years."
Businesses can download the resilience checklist here.
The resilience survey is available here.
Notes to editors
*This news release was provided by Boost; Lancashire's Business Growth Hub.