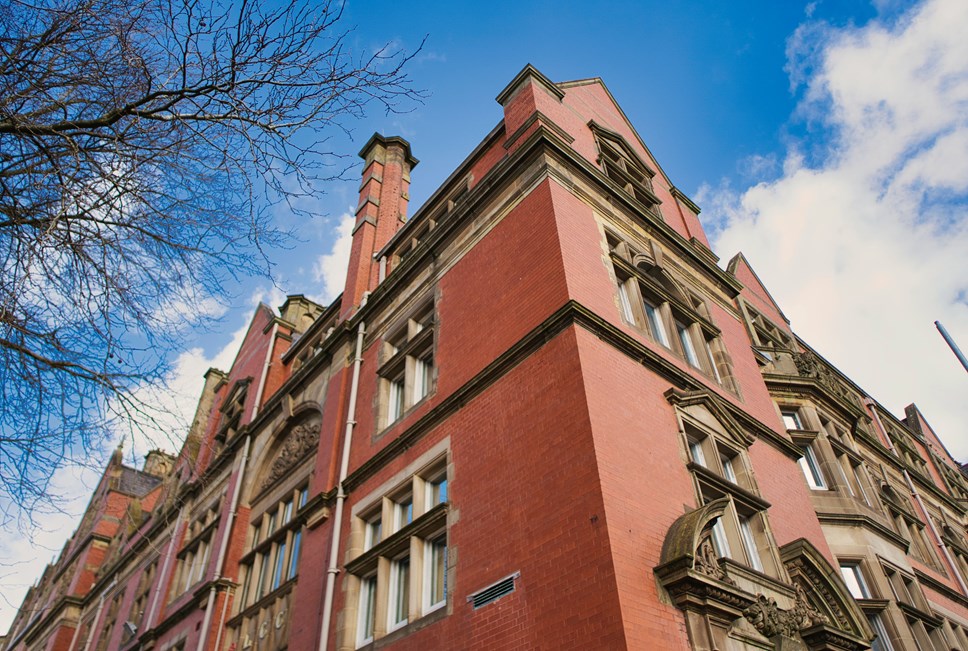 New direction to be taken for Skelmersdale transport plans
Lancashire County Council will continue to push for transport improvements in Skelmersdale, despite rail proposals to the government not moving to the next stage.
The government has said that plans for a new station and branch line into the town won't be considered for the next stage of development.
A Strategic Outline Business Case was submitted to the Department for Transport last year.
But the county council's Cabinet member for highways and transport said that work will continue to bring other transport improvements to the town, despite the setback to the plans.
County Councillor Charlie Edwards, Cabinet member for highways and transport, said: "We'll review the government's feedback and look carefully at other possible plans for Skelmersdale.
"I know that local people will be disappointed at this news, but we'll continue working hard to explore other options for public transport improvements.
"Improving the public transport network will help to make the town a more appealing place to live, work, visit and invest. By providing a high-quality sustainable public transport service, it reduces the need for some car journeys, which also reduces emissions and traffic levels."
The plans would have created new rail infrastructure and a new station in the heart of the town, connected to the existing Kirkby-Wigan line.
In their feedback to the submission, the government suggested other options focussing on the existing Kirkby–Wigan rail line could improve connections to the town. These would require less infrastructure work and at a lower cost.
The DfT said it will now engage with the county council and the Liverpool City Region Combined Authority to look into these options in more detail.
Other options being looked at include a bus link between Skelmersdale and the planned new railway station at Headbolt Lane in Kirkby, which has featured within the county council's recently submitted Bus Service Improvement Plan.
The SOBC was developed by Lancashire County Council, working in partnership with organisations including Merseytravel, Network Rail and West Lancashire Borough Council.