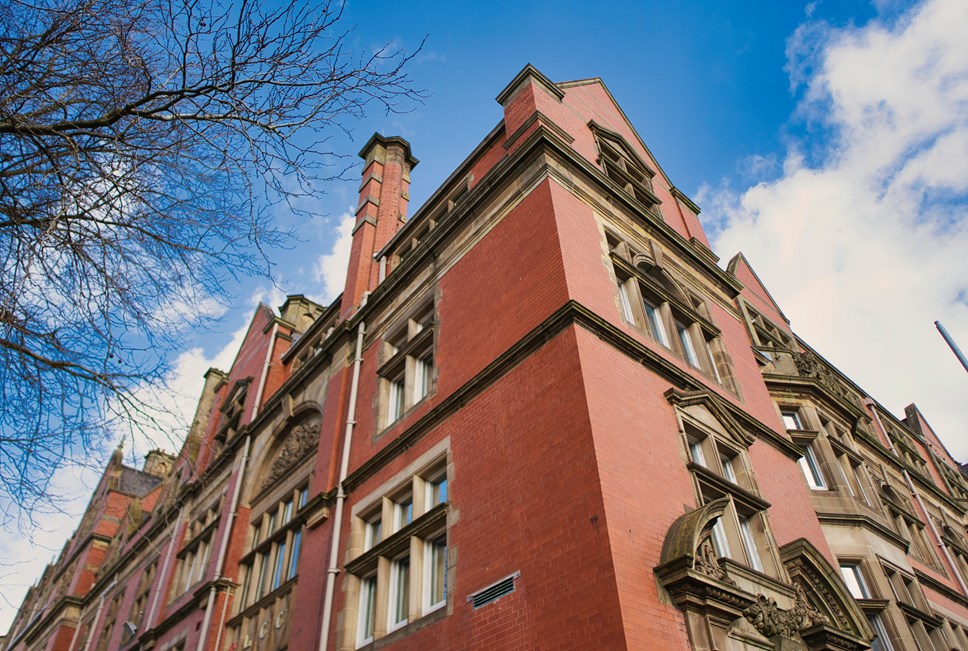 New funding to improve information sharing for families
The Department for Education (DfE) has awarded Lancashire County Council a grant to improve digital capabilities that directly affect children, young people and families in Lancashire.
The Family Hubs – Growing Up Well programme aims to reduce the amount of time practitioners spend chasing information from various sources by creating digital ways of sharing information.
A range of public services work together in the county to support families using our neighbourhood centres and other community venues, but practitioners often report that too much time is taken up trying to find out information, resulting in delays. Families say they have to tell their story repeatedly to professionals to get the support they need when professionals should share information with each other.
The new grant means organisations working with families can use digital products that ensure the right support reaches them at the right time without delays.
Edwina Grant OBE, executive director of education and children's services, said: "We should not expect families to have to retell us their stories, as this is not only a waste of time when they need our help, but can also be distressing and frustrating for them.
"We are delighted to have received this grant, which will enable us to make information about families readily available to those working with them and help decisions that affect them to be made faster and more effectively. This will improve outcomes for our most vulnerable children, young people and families.
"We strive to provide the best possible support and outcomes for families in Lancashire, and digital investment is vital in making that happen.
"Keeping everybody involved in helping a family up-to-date is a crucial part of this process, and it will help us to fulfil our vision – that children, young people and their families are safe, healthy and achieve their full potential."
Lancashire County Council will share the results of their experiences with other authorities in receipt of the grant to improve how families experience services and to maximise the use of neighbourhood centres in supporting families.