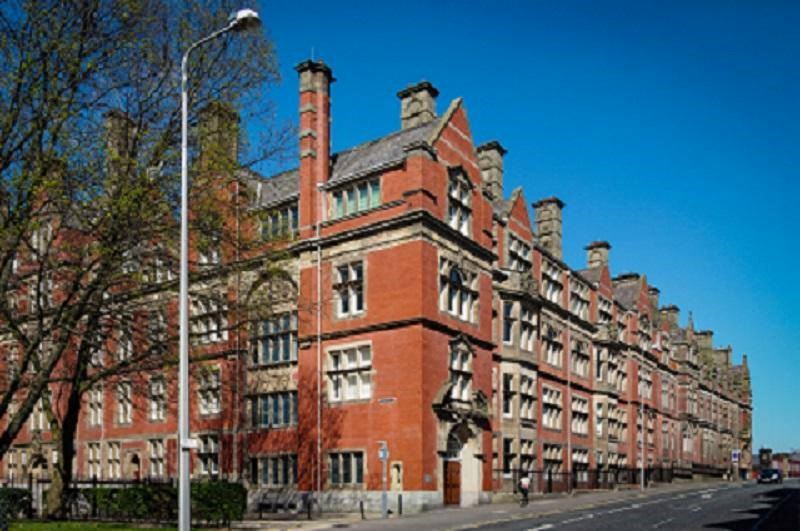 New plans proposed for South Lancaster road scheme
The route of a proposed new road in Lancaster is set to be altered to protect an area of valuable ancient woodland.
Known as the South Lancaster to M6 scheme, the road would improve access between the M6 at junction 33 and the planned new Bailrigg Garden Village.
The new proposals, which vary from the previous plan seen by residents, reflect the findings of detailed surveys and investigations of the area.
These alterations, in particular the removal of proposed north facing slip roads, also provide a cost saving for the overall scheme.
Lancashire County Council's Cabinet will be asked on Thursday (2 February) to agree to the ongoing development of the proposed scheme, which will also involve a public consultation in the Spring.
County Councillor Aidy Riggott, Cabinet member for economic development and growth at Lancashire County Council, said: "We had a great response to the road options we set out in 2020, which identified people's overall preference for the route.
"The proposed changes keep to that overall preferred route and deliver the same aims, but at the same time will safeguard an important natural habitat of local ancient woodland.
"This road scheme is key to transforming travel in Lancaster, as well as unlocking new homes and jobs in the proposed Garden Village in support of Lancaster's Local Plan."
To view the Cabinet report visit https://council.lancashire.gov.uk/ieListDocuments.aspx?CId=122&MId=12098
Notes to editors
The proposals to be presented to the Cabinet show updated plans for the northern and southern ends of the link road, between Hazelrigg Lane to the south of the university and the motorway junction.
At its southern end, the link road would start from the existing A6 (to the west of the West Coast Main Line) with a new bridge over the railway line. This provides a workable scheme with the removal of the proposed north facing slip roads at the northern end of the scheme.
An alternative site is also proposed for a Park and Ride facility at Hazelrigg Lane, on the south side of the university. The county council had previously considered a site on Hazelrigg Lane by the A6.
Funding for the road scheme and a wider programme of supporting infrastructure includes a substantial award of £140 million from the government's Housing Infrastructure Fund, and brings together the county council and city council as delivery partners.
Planning permission will be needed before any work could start. A planning application will be prepared following the consultation, taking any feedback into account.