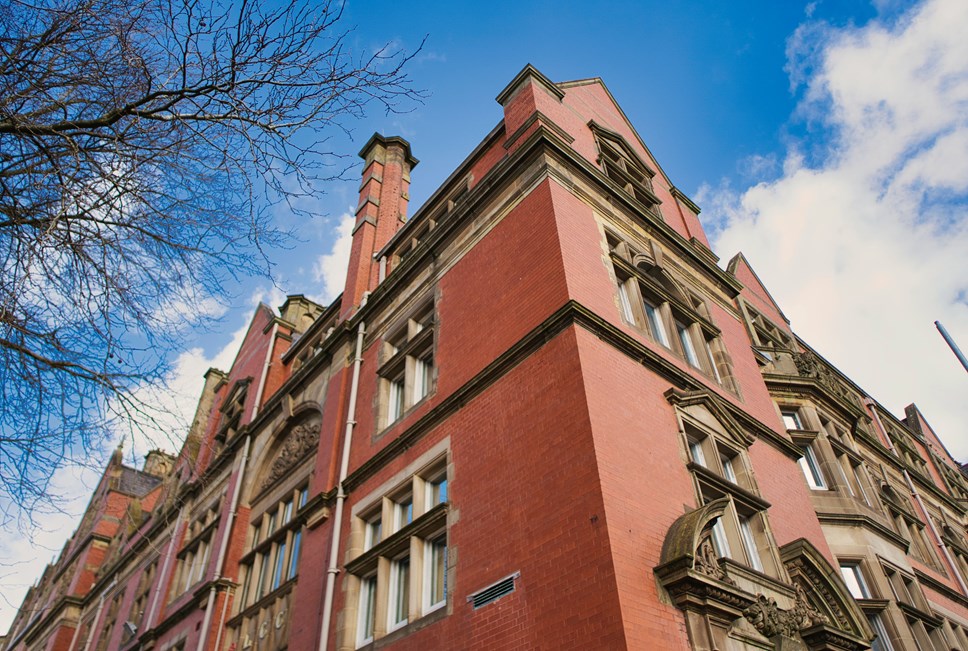 Plans to expand 'Outstanding' Skelmersdale special school set for approval
Councillors are expected to approve plans to expand and increase the number of school places at Kingsbury Primary School in Skelmersdale next week.
The co-educational special school is proposing to create 30 additional places, increasing the number of places to 120.
Kingsbury Primary, which continues to be an 'Outstanding' school following a short Ofsted inspection in March 2017, is proposing to create additional teaching space by installing modular buildings on the main school site.
The school is funding the cost of this expansion in its entirety and there are therefore no costs to the county council.
The formal consultation began on 28 March 2023 and ended on 11 May 2023, which included a public meeting in the school on 25 April 2023.
A total of five responses were received in relation to the proposal to increase the number of places at Kingsbury Primary School, with all respondents strongly agreeing with the proposal.
This proposal forms part of the implementation of the Special Educational Needs and Disabilities Sufficiency Strategy 2019–2024.
Cllr Jayne Rear, cabinet member for education and skills at Lancashire County Council, said: "We identified some time ago the need for special school places across the county and have been working hard to create more places to meet the demand.
"The expansion of Kingsbury Primary School will create additional places in an area that needs them and is being funded in its entirety by the school.
"This will also reduce the reliance on the use of independent school placements, which present a growing pressure on funding.
"For these reasons, I will be asking cabinet colleagues to support these proposals."
Lancashire County Council's cabinet will consider the plans at the next meeting of its cabinet on Thursday, June 8. Read the cabinet report in full here.