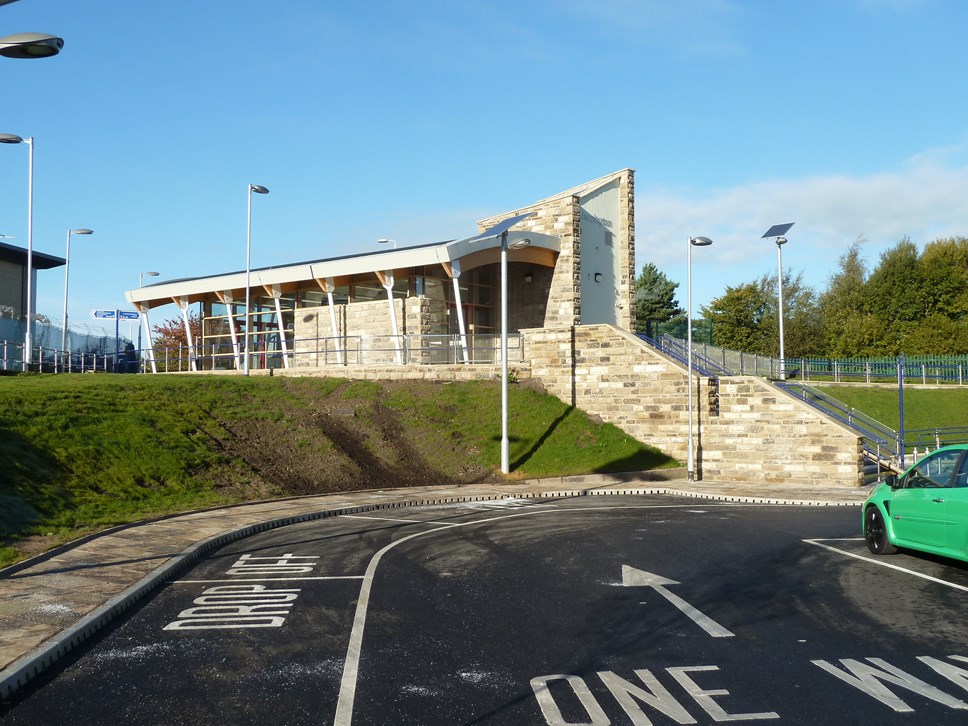 Plans to increase accessibility at Accrington Railway Station to take a step forward
Funding for a new footbridge facility with lifts, which will cost just under £5m, has been approved in principle from the £50m East Lancashire Levelling Up project.
Lancashire County Council's councillors are due to approve the process to procure a contractor for the work at the next Cabinet meeting on Thursday, November 2.
The project is set to start in November 2023 and is due to be completed by May 2026.
These improvements form part of the plans for Lancashire's Levelling Up East Lancashire project, which will see £50m of government funding being invested into areas of Burnley, Hyndburn, Pendle and Rossendale.
Work is currently underway to understand where and how these schemes will make the most difference. Proposals are being designed with local communities to improve health and quality of life by enabling easier access to public transport, green spaces and making it easier to make shorter journeys by walking and cycling.
Councillor Aidy Riggott, Lancashire County Council cabinet member for Economic Development and Growth said: "It is very important to us that all rail passengers are able to access the station fairly and we plan to use some of the vital Levelling Up funding for this.

"The Levelling Up East Lancashire funding will allow us to make a huge difference to commuter journeys, including making public access to public transport much better.

"The new footbridge facility and lifts will replace a 600-metre pedestrian route via local highways and bring the station up to date so that it will meet the needs of all passengers.

"During the last decade, the station has benefited from a £2m 'Eco Station' redevelopment, which included a new ticket office, waiting hall and car parking facilities.

"In 2022, a new ramp improved access on the Colne bound platform and improvements were also made to the car park including resurfacing and the addition of two new disabled spaces.

"The planned improvements will improve access for disabled rail passengers as well as those travelling with small children or luggage."
Planning approval will still be needed before any work can start, but having a contractor in place will make this process quicker.