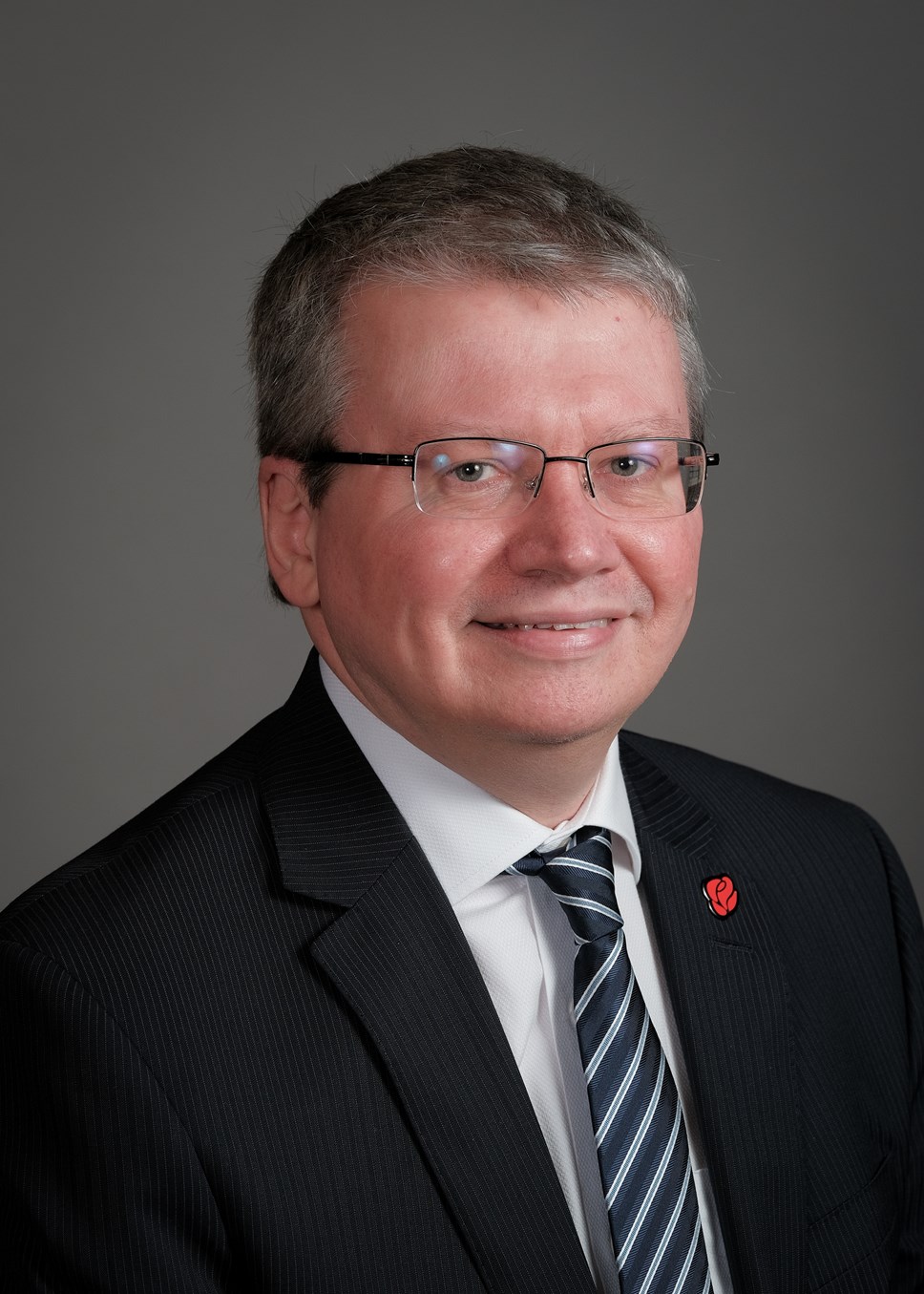 Revamp to committee focused on improving people's health
Lancashire's revamped Health and Wellbeing Board met this week to resume its mission to improve health outcomes for residents.
Proposals to revamp the multiagency board to make it more responsive and dynamic were unanimously approved by Lancashire County Council at its full council meeting in December.

The Health and Wellbeing Board is a statutory committee of the county council. Its role is to build strong and effective partnerships, which improve the commissioning and delivery of services across NHS and local government, leading in turn to improved health and wellbeing for local people.

In response to the public health challenges that have arisen over the last 18 months, discussions about the future shape of the Health and Wellbeing Board have taken place.

One of the changes that was proposed, and has now been adopted, is a reduction in the core membership of the board from 32 members to 12, which is intended to make the board more responsive to meet the needs of local communities.

This consists of the core group of statutory members – individuals who have to have a seat on the board – including the leader of Lancashire County Council, the director of public health, executive directors at the county council and the chairman of Healthwatch. There will also be some additional members – two county councillors, three district councillors and one district council chief executive.

County Councillor Michael Green, cabinet member for health and wellbeing, said: "Reducing the core membership of the Health and Wellbeing Board will allow it to be more focussed and effective in tackling health inequalities in Lancashire.

"This change will make it more responsive and dynamic moving forward and will enable members to shape and influence what is a vital agenda for the people of Lancashire.

"As an administration, we are determined to make a positive difference for our residents. We believe that through strong partnership working, we can deliver better health and wellbeing outcomes for Lancashire people."

A number of important issues were discussed at Tuesday's meeting, including a discussion over the Health and Wellbeing Board's priorities and next steps. Agreement was reached to hold some future meetings in different parts of Lancashire, to enable members to see the issues across the county.

The Annual Report of the Director of Public Health 2021-22 was also presented at the meeting, and the Health and Wellbeing Board supported the recommendations the report contained. This will next be considered by Lancashire County Council's cabinet.