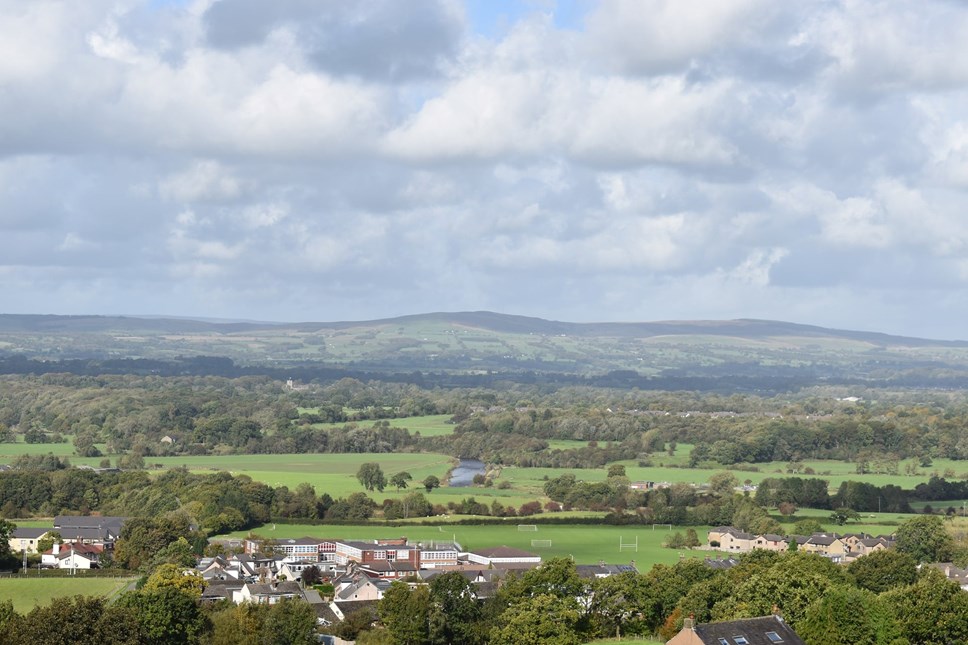 SEN provision boost in Lancashire as cabinet consider latest proposals
Councillors are set to agree a number of actions aimed at improving support for children with Special Educational Needs (SEN) in Lancashire, part of a wider strategy to bolster provision across the county.
On Thursday 9 June, Lancashire County Council's cabinet will be asked to approve three Special Educational Needs (SEN) units attached to two primary schools and one secondary school.
It is proposed that the SEN units will be based at Fleetwood Chaucer Primary School, Fleetwood; St Francis of Assisi Roman Catholic Primary School, Skelmersdale and St Augustine's Roman Catholic High School, Billington, near Clitheroe. The unit at St Augustine is part of a larger school expansion approved by cabinet in April 2022.
These specialist units would provide places for up to 32 primary age children and 16 secondary age children and young people. Formal consultations have already been carried out on the proposals, with the majority of respondents being in favour of the plans at each respective site.
Cabinet will also be asked to consider the results of the informal consultation to expand and increase the number of school places at Thornton Cleveleys Red Marsh School and Lostock Hall Moor Hey School. If agreed the council will start the final formal consultations that must be carried out to expand a school.
The action cabinet is expected to take this week will mean that more specialist provision will be available across the county and so that more children will be able to receive the support they need in a school closer to their home community.
Currently, there are no state funded special schools in the far north of the county for primary aged children with social, emotional and mental health needs. On Thursday, the county council's cabinet is expected to approve the undertaking of the process to establish a new school in Lancaster for primary aged pupils with these types of needs. It is proposed the new free school would be in the former Firbank Children's Centre, currently on the same site, in a separate building, as Castle View Primary School.
County Councillor Jayne Rear, cabinet member for education and skills, said: "This latest set of proposals will build on our commitment to provide support to the children who really need it.
"Where possible, children should be educated within their local community and that's why we are taking steps to ensure this is possible for more children with Special Educational Needs.
"We also recognise that much needed specialist provision is lacking in some parts of the county and that is why we are planning to create a new special school to meet the educational needs of our local children."