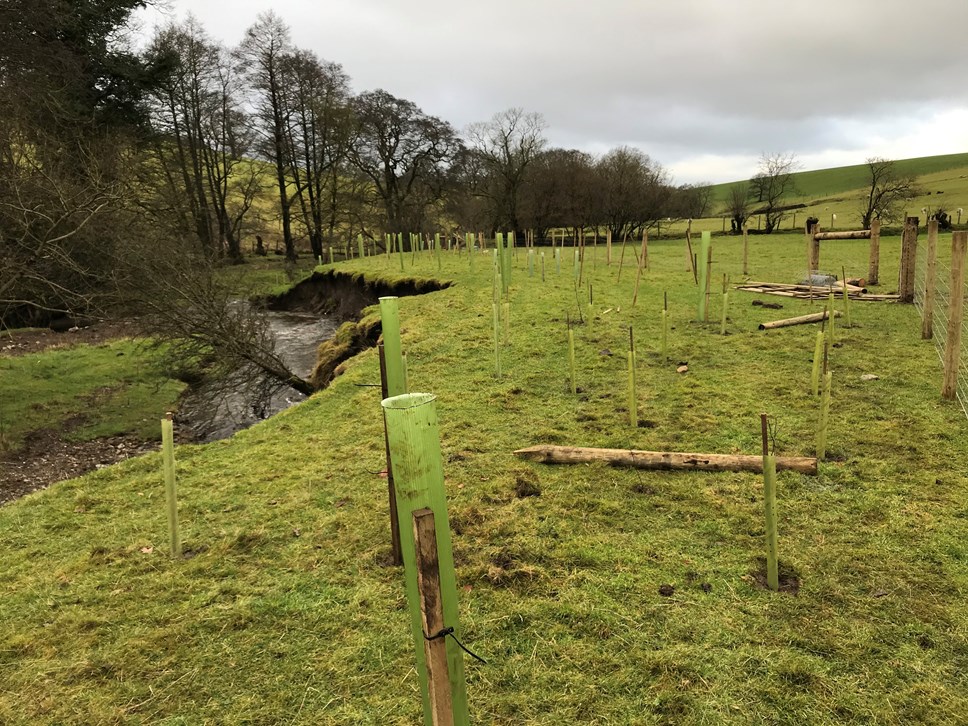 Small green grant scheme set to be approved
New small grants for mini wildlife projects aimed at protecting species and habitats across Lancashire are set to be introduced.
The grants are part of a new scheme, which would see £58,000 made available to parish and town councils to support biodiversity and nature projects in their area.
Councils opting into the scheme would each receive £300 to fund work ranging from bat boxes and bug hotels, to rain gardens and 'living walls'.
The scheme is part of Lancashire County Council's plans to help nature recover and will be considered by its cabinet on Thursday 9 June.
County Councillor Shaun Turner, cabinet member for environment and climate change, said: "Encouraging biodiversity and supporting nature to thrive is crucial. These grants will help our parish and town councils to do important environmental work at the heart of local communities.
"Many species of plants and creatures are at risk of being lost and local mini wildlife projects, alongside the other measures we are taking, will help to protect species and habitats.
"This scheme is part of our plans to protect the environment and tackle climate change."
For more information, see item 13 on the county council's cabinet web page.