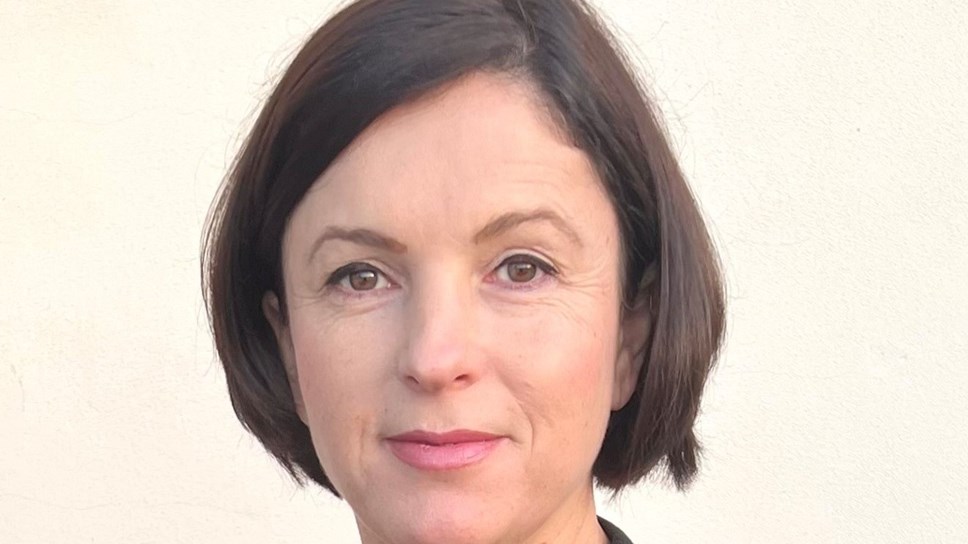 Councillors have approved appointment of new Director of Law and Governance
Lancashire County Council has appointed Heloise MacAndrew to the role of Director of Law & Governance.
Heloise is currently Head of Governance (Companies, Compliance & Assurance) at Cheshire West and Chester Council, and has extensive experience leading Legal and Governance services.
The Director of Law & Governance is the council's principal legal advisor, and also the statutory Monitoring Officer, ensuring that officers and councillors act lawfully and maintain high standards of conduct and governance.
Heloise will also oversee the operation of the council's constitution and lead its Legal, Elections, Coroners, Information Governance, Complaints and Committee services.
She said: "I am delighted to be appointed to lead the Legal and Governance teams at Lancashire and look forward to delivering modern services and building productive and collaborative relationships within the council, and with partners, to deliver for the residents of Lancashire.
"I am passionate about ensuring governance support is proactive, robust and enables the council to achieve its objectives.
"I am excited about helping Lancashire achieve its ambitions to be the best place to live, work, visit and prosper."
Heloise's appointment was agreed by the Full Council Urgency Committee on Thursday 19 January 2023.
County Councillor Phillippa Williamson, Leader of Lancashire County Council, said: "Every day councils have to navigate many complex and challenging areas of the law, and Heloise has a strong track record of leading Legal and Governance services.
"This is an extremely important role, and Heloise is well-placed to help us deliver our Lancashire values, priorities and ambitions."
Angie Ridgwell, Chief Executive of Lancashire County Council, said: "We believe Heloise will be a great asset to Lancashire as we strive to transform the way our services are delivered, and improve opportunities for everyone in the county. I look forward to welcoming her to Lancashire County Council."
Meanwhile the council is preparing to bid a fond farewell to its longstanding principal legal advisor and monitoring officer Laura Sales, who will soon be retiring from the role of Director of Corporate Services.
Laura joined Lancashire County Council in 1991 as a Lawyer specialising in childcare, and held a number of positions in Legal and Governance before being appointed to lead the service in 2015.
She said: "I'm sad to be leaving but have enjoyed a wonderful career at Lancashire County Council.
"As a lawyer in local government you are always faced with a lot of totally unexpected issues and challenges, and no two days are ever the same.
"I started working at the county council as a childcare lawyer. My experiences in that role have never left me and, while I've worked across all aspects of the council's services since, have always tried to take every opportunity to help the vulnerable children in our care."
County Councillor Phillippa Williamson, Leader of Lancashire County Council, said: "Laura Sales has played a vital role in steering our council safely through countless complex and challenging issues over many years.
"On behalf of everyone in Lancashire I'd like to thank her for the enormous contribution she has made through her work, and wish her the very best for the future."
Angie Ridgwell, Chief Executive of Lancashire County Council, said: "Being principal legal advisor for an organisation as large and complex as Lancashire County Council is not an easy task, and it takes a special kind of person to do the job as well as Laura Sales has, for as long as she has.
"Laura has served the people of Lancashire brilliantly, and will be remembered as an excellent and always approachable colleague by everyone here. I am incredibly grateful for her contribution to the council and wish her a long and happy retirement."