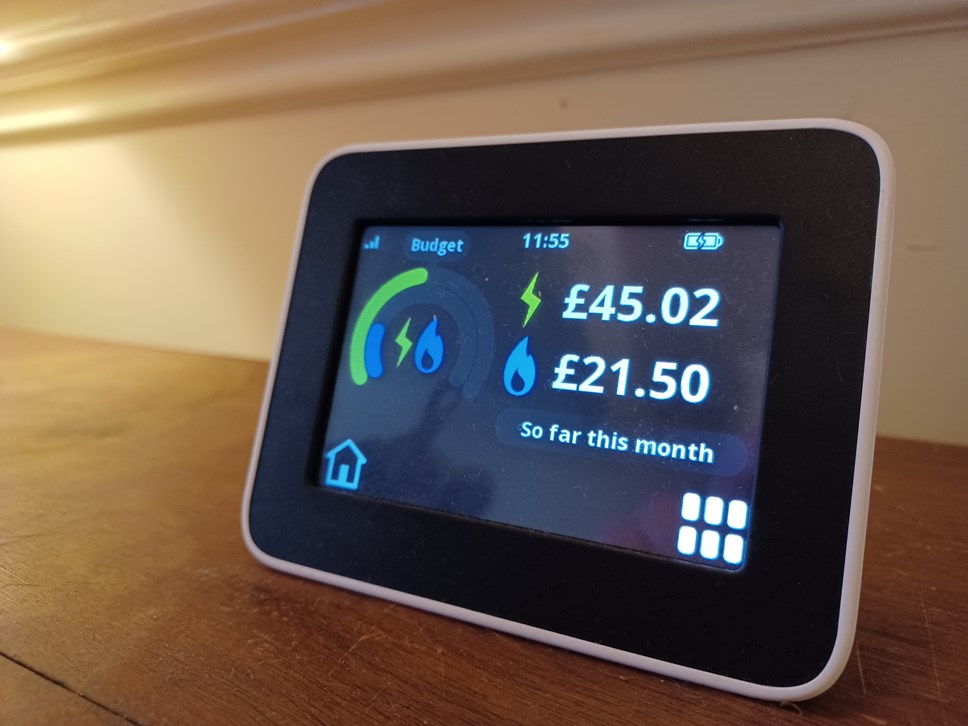 Councillors to review progress on Lancashire's Warm and Welcome Places scheme
Vital work being undertaken in Lancashire to support households this autumn and winter will be discussed by the county council's cabinet this week.
On Thursday 8 September, cabinet will be asked to note progress on the approach described in a report regarding the development of Lancashire's Warm and Welcome Places scheme.
The scheme was one of several actions agreed at Full Council in July as part of a cross party motion that was unanimously approved by councillors.
Since then, Lancashire County Council's 64 libraries have been identified across the county that provide universal access and have sufficient space to offer a warm and welcome space for residents.
All of the libraries have disabled access and contain highly skilled staff who are well accustomed to assisting customers to access further information and support.
Some of the additional support available locally includes the £1million affordable warmth scheme, commissioned by Lancashire County Council and delivered through district councils. Working with Cosy Homes in Lancashire, the scheme will provide access to home energy support such as boiler and insulation measures.
Councillors also agreed to create a cross-party group to support the development and delivery of the programme.
County Councillor Michael Green, cabinet member for health and wellbeing at Lancashire County Council, said: "Many households are understandably concerned about the coming months and the challenges they will pose.
"That is why we are working hard to see how we can support our residents this autumn and winter.
"As a starting point, we have identified our 64 libraries across the county where residents can come to feel warm, welcome and speak to our staff who will signpost to further support.
"We know this alone won't solve all of the issues, which is why it crucial that partners across Lancashire continue to work together to support and protect residents during this time."