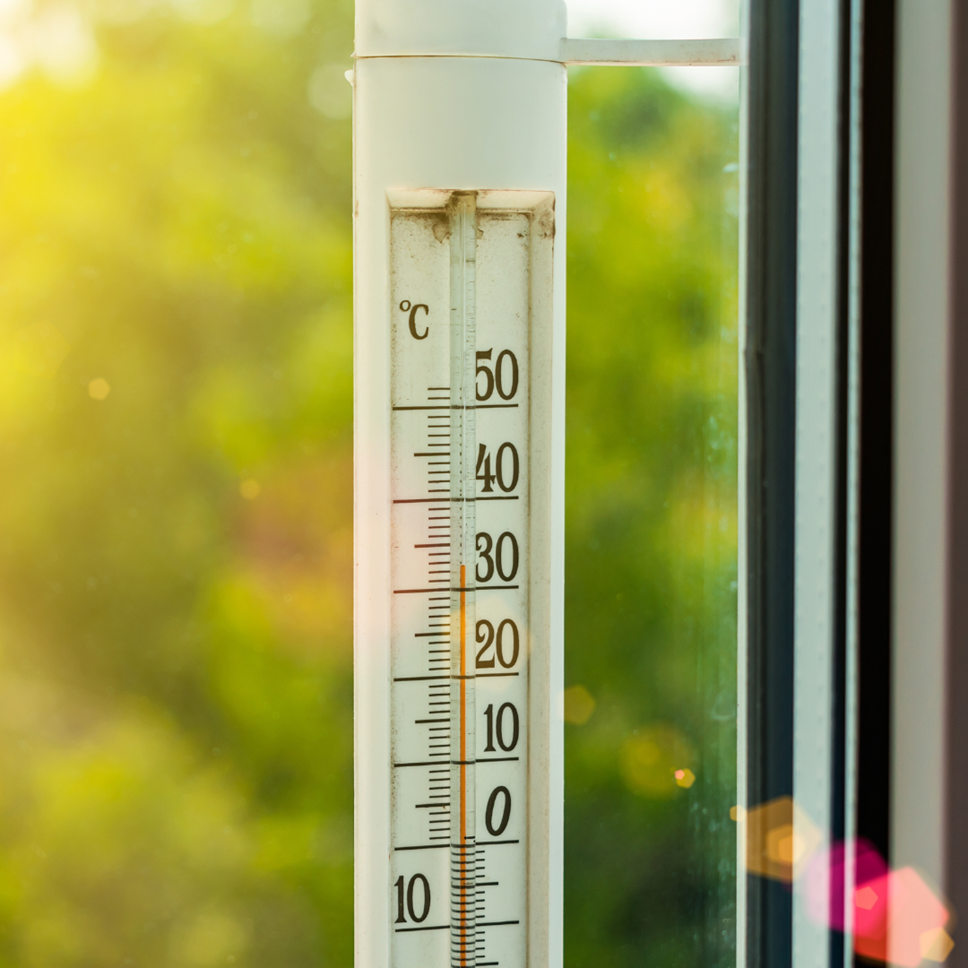 County Council ready to protect key services as residents urged to prepare for extreme heat
Lancashire County Council is ready to protect key services from the extreme heat expected over the coming days and is urging residents to take some simple steps to stay safe.
The Met Office has issued a Red weather warning for parts of England on Monday and Tuesday, including parts of Lancashire. Exceptional, perhaps record-breaking, temperatures are likely on Monday, then again on Tuesday.
Population-wide adverse health effects may be experienced, not limited to those most vulnerable to extreme heat. These could lead to serious illness or danger to life.
Nights are also likely to be exceptionally warm for the UK, especially in urban areas. This is likely to lead to widespread impacts on people and infrastructure.
In Lancashire, County Council gritters are ready to be deployed in case the extreme heat damages the road surfaces. Some disruption to planned day to day highways activities may occur.
Significantly more people are likely to visit coastal areas, lakes and rivers, leading to an increased risk of water safety incidents. This may also possibly lead to some delays to road, rail and air travel, with significant welfare issues for those who experience even moderate delays.
If you are planning on travelling, be sure to pack plenty of cold drinks and cold foods, particularly salads and fruit. Wear light, loose-fitting cotton clothes, covering as much of the skin as possible. If you must go out in the heat, walk in the shade, apply sunscreen and wear a hat or light scarf.
If you plan on staying indoors, keeping your living space cool is especially important for infants, the elderly or those with chronic health conditions or who can't look after themselves.
Following the extreme heat, there is a possibility of thunderstorms, which could lead to flooding. Lancashire County Council is preparing for this eventuality.
Make sure you keep abreast of the news relating to the extreme weather, and plan accordingly.
County Councillor Michael Green, cabinet member for health and wellbeing at Lancashire County Council, said: "There are some simple things we can all do to stay cool and safe during the extreme heat.
"Keep hydrated, drink plenty of cool fluids, avoid direct sunlight, particularly during the day, stick to the shade as much as possible, and use lots of sun cream.
"Most importantly, look out for those who are more vulnerable to the heat, such as the elderly, young children and pets. Lastly, please avoid any temptation to jump into waters that aren't known or familiar to swimmers, as this could prove deadly."
For more tips about how to stay safe in the extreme heat, visit: How to keep cool this summer - Lancashire County Council