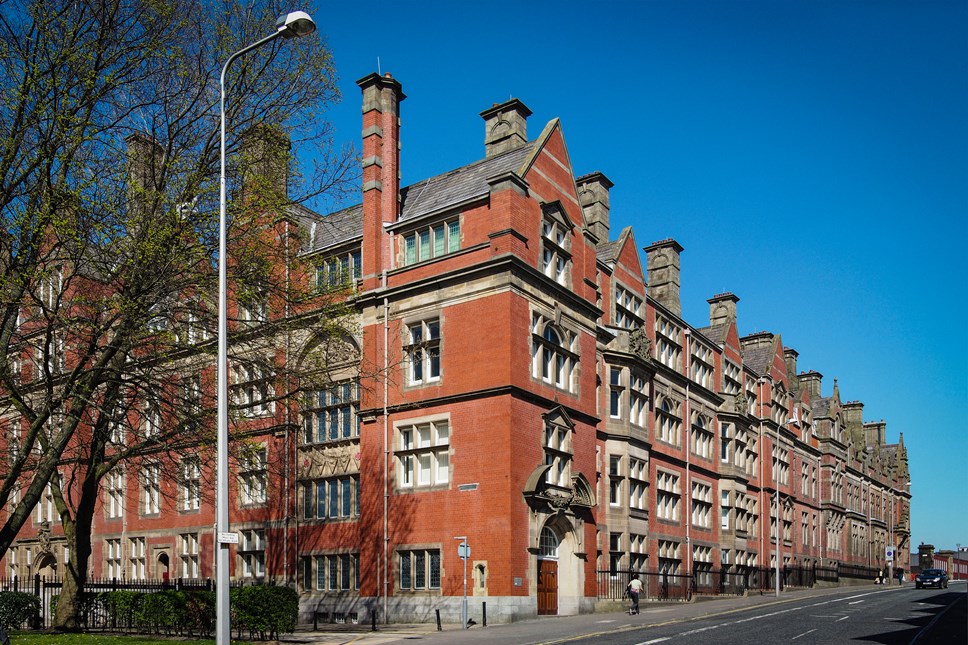 County councillors agree steps to support households this autumn and winter
Lancashire County Council has agreed several actions to help support residents affected by the rising cost of living over the coming months.
At Full Council on Thursday 14th July, a cross-party amendment that set out several actions to support residents adversely impacted by the rising cost of living was unanimously approved by elected members.
County councillors agreed to provide a list of opening times and locations of publicly accessible County Council buildings that are free of charge and offer a 'warm and welcome' place where people can keep warm and comfortable this coming autumn and winter. Where possible, these 'warm and welcome' public spaces should offer additional support and information to help individuals to access other services to alleviate hardship.
The county councillors agreed to ask district councils in Lancashire to identify other locally based VCFSE (voluntary, community, faith, and social enterprise) provision that offer similar support and to share that list with county councillors.
Councillors agreed to place the resolution before the Lancashire Leaders and Health and Wellbeing Board meetings later this month, with an ask to work with districts to develop a deliverable plan as soon as possible and report on progress at September's Cabinet meeting.
In addition, a cross-party task and finish group will be set up with immediate effect to identify and adopt best practice and work in delivering 'warm hubs and welcoming space' schemes and report back to Cabinet.
County Councillor Phillippa Williamson, Leader of Lancashire County Council, said: "We know that many households are struggling and are rightly concerned about the coming autumn and winter.
"That's why we endeavoured to reach a cross-party agreement on how to best support our residents.
"It is vital that partners across Lancashire continue to work together to support and protect residents during this turbulent period, particularly for those who are most in need."