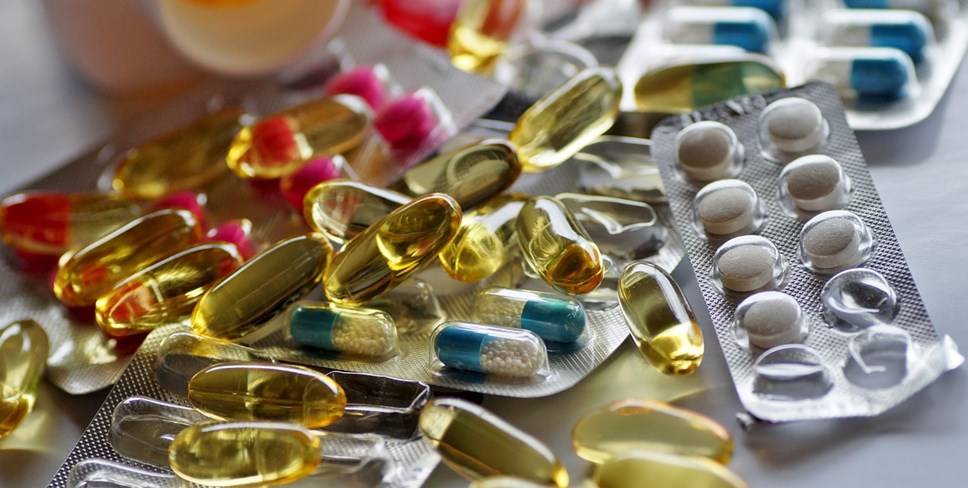 Lancashire to benefit from £8.4m scheme tackling drug and alcohol abuse
Addicts across Lancashire are set to benefit from a new £8.4million scheme which aims to reduce drug and alcohol abuse and reduce crime.
The 10 year drug strategy, recently announced by the government, will see almost £267m spent on recovery services, which will be rolled out from April 2024.
Lancashire County Council has been allocated £8,174,432 for the first year, as well as an additional £220,493 for inpatient detoxification.
The funding will enable:
recruiting more specialised staff to work with people with drug and alcohol problems.
supporting more prison leavers into treatment and recovery services.
helping to reduce crime by increasing the number of people receiving structured drug and alcohol treatment, as well as improving the quality of treatment provided, which in turn helps make streets safer by getting people out of drug use addictions which is known to drive offending.
Lancashire launching a specific service to support women affected by problem alcohol and drug use who are engaged in the criminal justice system. This includes targeted support within police custody suites, enhanced support to help women engage in treatment, and providing safe spaces for women to access mental health support.
County Councillor Michael Green, cabinet member for Health and Wellbeing said: "I welcome this significant funding from the Government which will help to reach the heart of the issue and assist those who need our help the most.

"Addiction is a very difficult issue to overcome and the additional funding will help to turn lives around.

"It will enable us to work with partners to deliver treatment that is tailored to meet local needs and to reduce relapse rates.

"The latest research shows that illegal drug use drives around half of all crimes, including murders, burglaries and robberies. This funding will therefore help to make the streets of Lancashire safer and to save lives.

"The intended goal is to get people into a highly effective recovery and treatment system, to reduce drug use and drug-related crime – and ultimately to save lives in Lancashire."
Treatment will be available for a wide range of substances, including heroin, crack, powder cocaine, ecstasy and cannabis - the latter remaining the most common substance (87%) for which young people receive treatment.