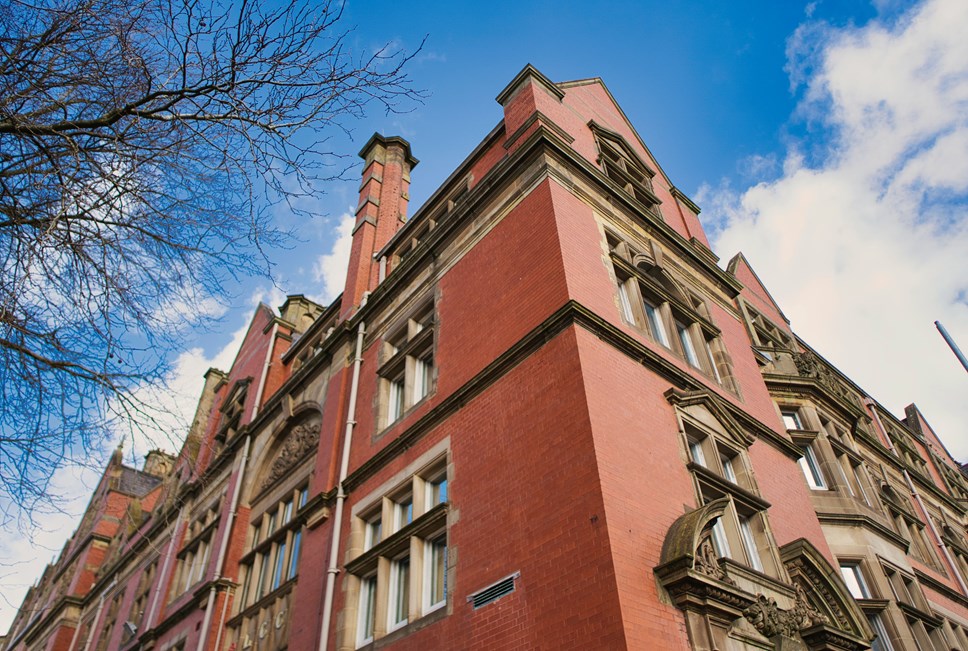 Leader of Lancashire County Council welcomes Energy Price Guarantee
The leader of Lancashire County Council has welcomed the Energy Price Guarantee announced by the Government, as councillors heard about what is being done locally to support residents.
Speaking to MPs in the House of Commons this morning, Prime Minister Liz Truss said the Government is moving immediately to introduce a new Energy Price Guarantee.
This Guarantee, which includes a temporary suspension of green levies, means that from 1 October a typical household will pay no more than £2,500 per year for each of the next two years.
This will save a typical household £1,000 a year and is in addition to the £400 Energy Bills Support Scheme.
The announcement came shortly before councillors in Lancashire met to discuss the first phase of local support that is being developed as part of a cross-party agreement reached at July's Full Council.
Speaking at cabinet today, County Councillor Phillippa Williamson, leader of Lancashire County Council, welcomed the Energy Price Guarantee announcement.
Cllr Williamson said: "We know many households are deeply concerned about the coming months and what that might bring. We've been working across council in a cross-party way to see how we can support residents and businesses.
"We have just heard from the new Prime Minister the decisive and swift action being taken by the Government, which is to be welcomed. The Energy Price Guarantee will give Lancashire residents certainty with their bills as will the promised support for businesses, charities, and public sector.
"Because we are a forward-thinking and a collaborative council, we are already working cross-party to develop our own plans to support residents. Our response is multi-faceted, and we have great experience of working with other councils and the voluntary sector supporting residents across the county.
"I want to reassure everyone in Lancashire that the county council as a whole is doing all we can to help us all get through this difficult time."
Cabinet noted progress on the approach described in a report regarding the development of Lancashire's Warm and Welcome Places scheme.