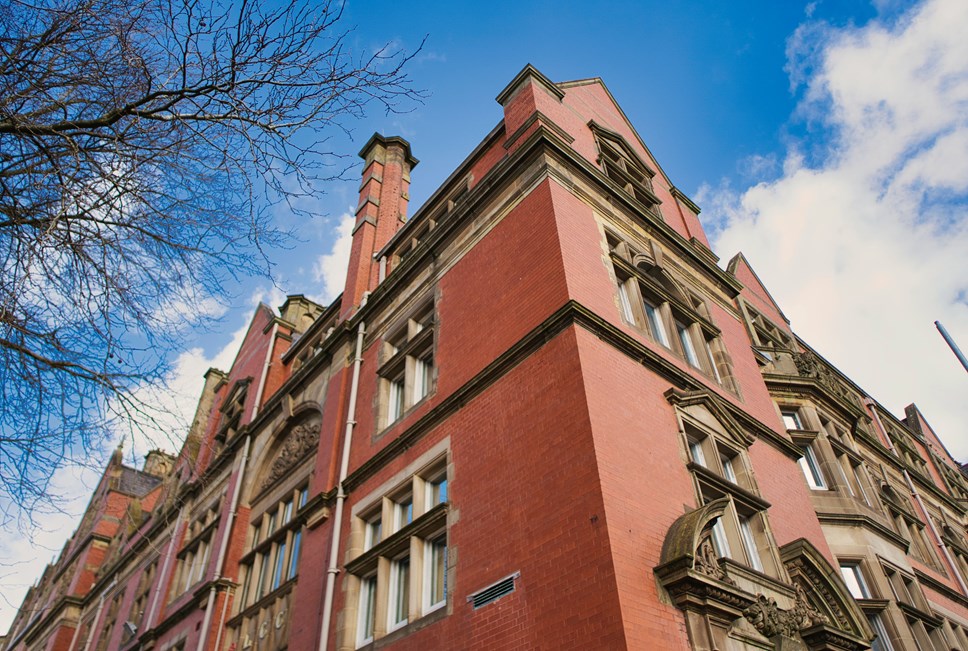 More than £260k awarded to community groups in Lancashire to tackle food insecurity
Lancashire County Council has awarded more than £260,000 to community groups that provide emergency food provision thanks to a new grant scheme launched this winter.
Launched in November 2022, The Community Food Grant Scheme is a small grants programme for community groups within Lancashire. The scheme is aimed at local organisations within the voluntary, community and faith sector that deliver projects to tackle food insecurity.
Groups can apply for up to £3,000 to support projects that provide emergency food and / or tackle food insecurity, focusing on supporting those most in need.
Applicants can apply for items such as food, equipment, volunteer expenses, premises costs, organisation staff costs and resilience building activities.
Applications for the second round closed on 15 January 2023. Of the 84 applications received, 52 were approved, or part approved, by the grants panel.
Sahara, which provide a range of services to women from ethnic minority backgrounds in Preston, was awarded £3,000 from the fund to allow it to continue purchasing food for women affected by the rising cost of living.
Based in West Lancashire, The Sewing Rooms, a social enterprise working to improve the health and wellbeing of local residents in Skelmersdale, was awarded £3,000 to fund the production of 120 thermal cooking bags, called SewFab bags, which will be distributed in the community.
In Burnley, the Wellbeing Initiative Association, which provides mental health services, provides career counselling, employability, and educational advice to members of the community, was awarded £3,000 to purchase equipment and food to start a food bank and community kitchen.
In Wyre, Faith in the Community is a small, voluntary organisation providing outreach and support to the community of Fleetwood. This includes a food pantry that supports 250 people a week and a foodbank providing 35 food parcels a week. Faith in the Community was awarded £3,000 from the grant scheme to meet the premises' costs of the pantry and foodbank for the next seven months.
In total, £138,164 was awarded to community organisations across the county from round 2 of the Lancashire Community Food Grant Scheme
The first round of the grant scheme took place in September 2022 and 45 applicants were successful, receiving funding totalling £121,856.
This means over both rounds there were 97 successful applications, receiving a total of £260,020 from the Lancashire Community Food Grant Scheme in 2022/23.
Cllr Michael Green, cabinet member for health and wellbeing, said: "Through the Lancashire Community Food Grant Scheme, we've been able to support a significant number of projects across the county that are providing vital support to combat food poverty.
"There are so many organisations in Lancashire doing incredible work and we are extremely grateful for the support that they give to vulnerable residents.
"Winter is now coming to a close but we know that people will still need assistance in the months ahead, and we will continue to explore ways we can support residents in Lancashire."
Residents can view what support is available by visiting Lancashire.gov.uk and clicking on the Cost of Living section.