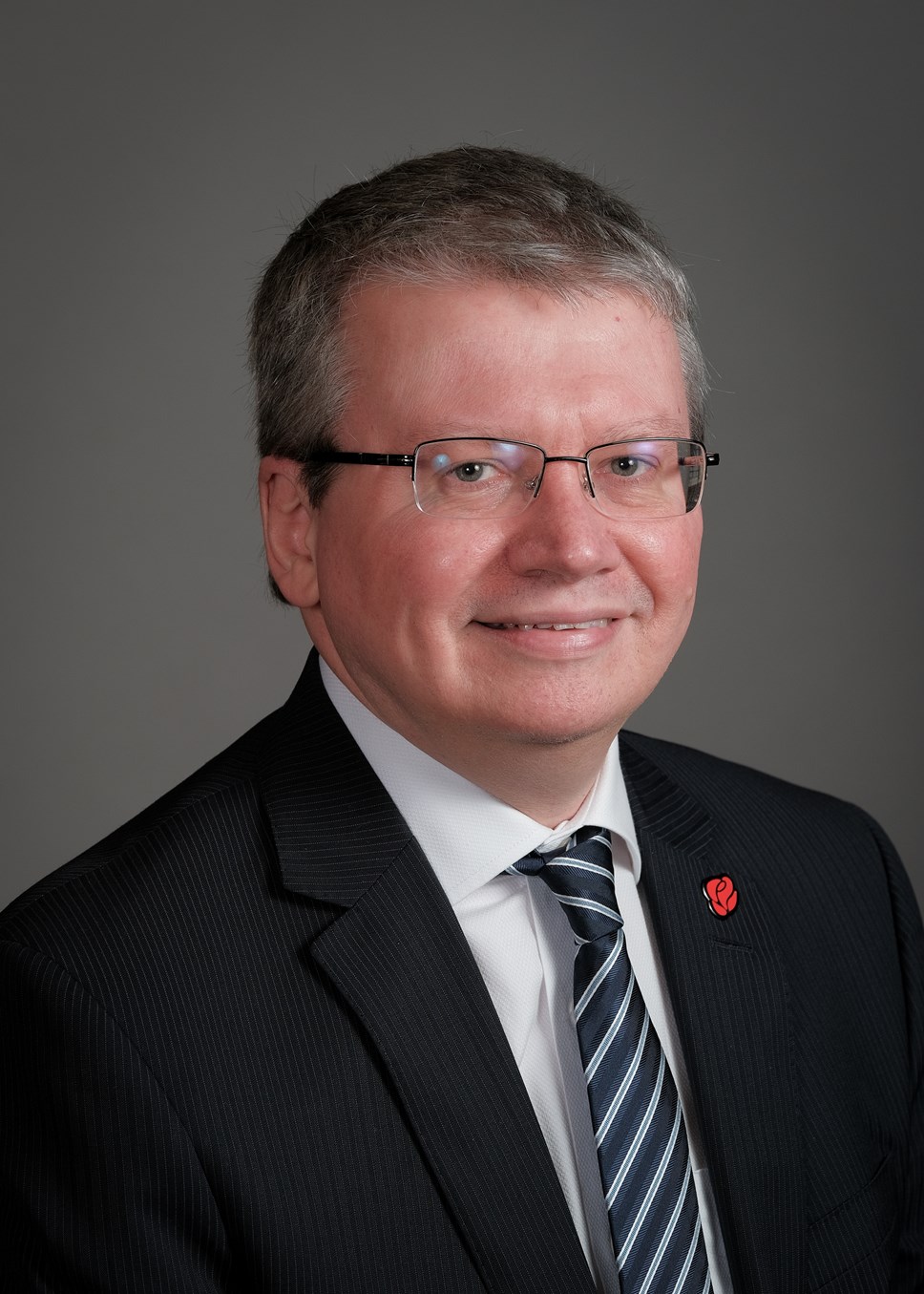 New debit card system for NHS Healthy Start Scheme
Parents and carers who receive NHS Healthy Start vouchers are being urged to act now to avoid any gap in support as the scheme moves to using a pre-paid card.
The government scheme provides access to free fruit, vegetables, pulses, milk and vitamins for pregnant women and parents or carers of children up to 4 years old who are on a low-income.
People currently receive paper vouchers through the post but from 10 March 2022 these are being replaced with a pre-paid card.
The card will be topped up once a month with their Healthy Start item allowance and will be available to use in any shops/markets/food outlets accepting Mastercard.
People are being urged to apply by 10 March to ensure a smooth transition and reduce the risk of a gap in their payments. Anyone who applies for their prepaid card by this date will receive their card when their next paper voucher would have been due from the week beginning Monday 21 March.
Any paper vouchers people have already received will still be valid until 10 June 2022.
County Councillor Michael Green, Cabinet Member for Health and Wellbeing said: "There are many benefits to Healthy Start for those who are eligible, as it can help contribute towards their weekly food shop to buy items such as milk, fruits and vegetables, pulses and/or infant formula.
"I would encourage anyone who is already registered with the scheme to reapply urgently if they haven't already done so, to make sure they continue receiving this vital support.
"Likewise, if you think you may be eligible, I encourage you to check, as the support can be helpful, particularly when fuel and food prices are rising."
Information on how to reapply or check if you are eligible can be found here https://www.healthystart.nhs.uk/