Archive News
75 items found, showing page 7 of 7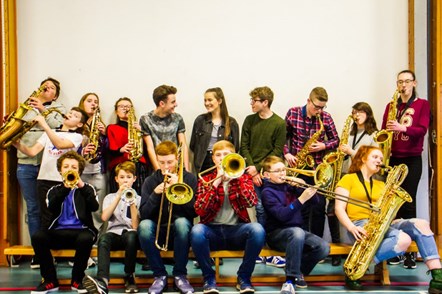 Budding young musicians are set for 'a major' boost, with plans for a new mobile music hub being unveiled.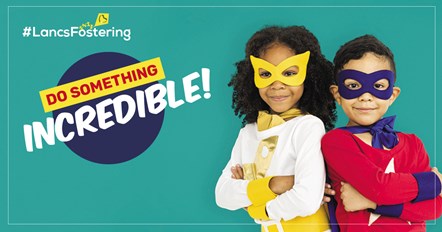 Lancashire County Council's cabinet is expected to approve plans to increase the level of financial support for foster carers.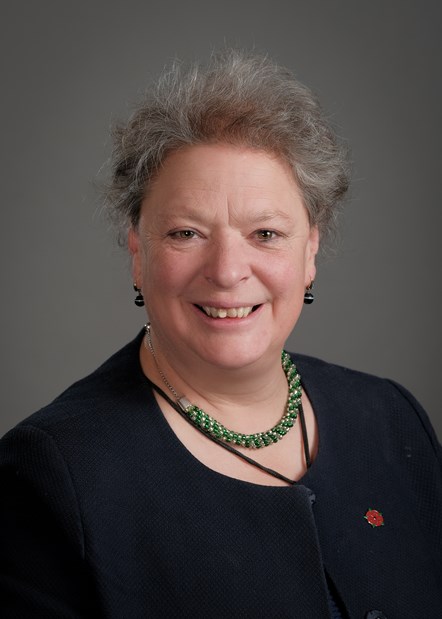 Health leaders in Lancashire and South Cumbria have been awarded an additional £10.7m investment to improve children's mental health and emotional wellbeing.